From being one of the first, widely used mobile messenger app that allowed you to send unlimited messages for free (barring the cost of the data pack), and was available to download and use on almost any phone that supported internet, WhatsApp transitioned to voice calls, video calls and has now finally started the testing process for the digital payments feature it's been working on since early 2017.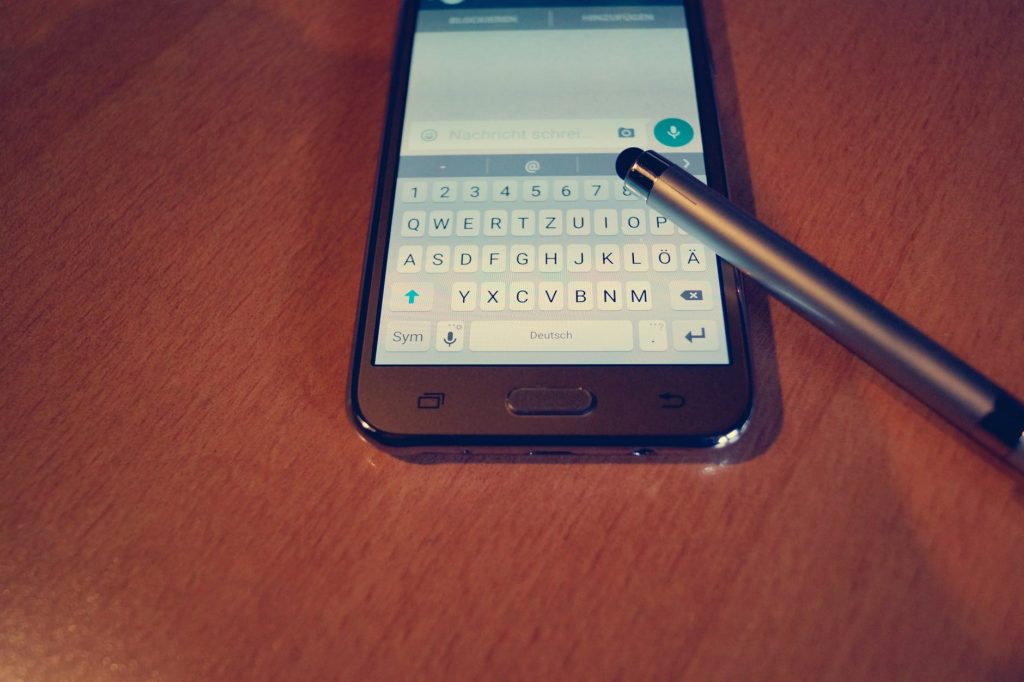 This feature will be available to only a limited number of users to try out. The built-in payment feature will soon be available to everyone after it has passed its beta testing.
UI designer, Nagender Rao Savanth, shared screenshots of his design, that gives us a glimpse into what the app is going to look like. Testers will have to verify their phone number via SMS and will then be given access to use the payment feature, which is government-backed and has been built using India's Unified Payments Interface (UPI). An impressively large list of banks offers the UPI – 71 in total, which includes the most popular and widely preferred banks like the State Bank of India, ICICI Bank, and HDFC Bank. This encompasses almost every person with a bank account in India.
????WhatsApp Payments screenshots for the setup — thanks @nagenderraos pic.twitter.com/oqPiIMWnra

— WABetaInfo (@WABetaInfo) February 8, 2018
Upon launch, WhatsApp will compete against Indian Digital Wallets like Google Tez, Phone Pe, and M-Pesa. Apart from this, it will also be up against established players in the e-wallet game – Paytm and Mobikwik. These apps offer more services than just sending and receiving money.
WhatsApp Payment also has the potential of becoming a hub for fraudulent transactions by scamming uninformed users. If this problem is solved, with around 200 million Indians who use WhatsApp daily, the addition of this payment portal could cause a great uproar in the Digital Wallet market.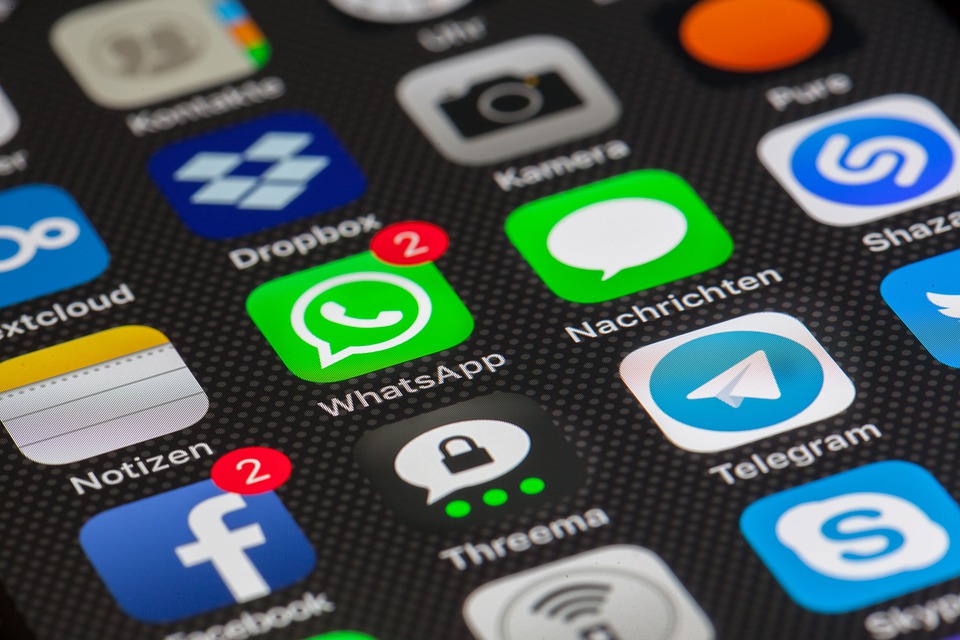 What do you think about WhatsApp venture into the Digital Wallet domain? Let us know in the comments section below.