Professional Tips for Creating Best Packaging Design
No matter where you're selling your product, if it is in the supermarket or if it's online, your product packaging is one of the most important elements which determines if the consumer buys your product. That's why we have come up with 5 tips for packaging design, which would help you to place your product in the minds of the consumers.
One of the first encounters a customer has with your product, can be through your packaging. Make sure it is a positive encounter. Also, product packaging is not only a vessel for you to place your product but it also is an important medium for your customer to get to know about your brand, brand values and your brand positioning. This in turn helps the customer to decide whether he wants to buy your product or not. 
How do you make sure that your packaging is positive enough to make a customer buy your product?
Read on to know the 5 tips to design user-friendly packaging.
1. Sensibility towards your Target Audience :
One of the most important things to do while designing packaging for any product is to get to know the needs, preferences and pain points of your Target Audience. Understand your customer's psyche and it will help you to know if your packaging connects with your audiences.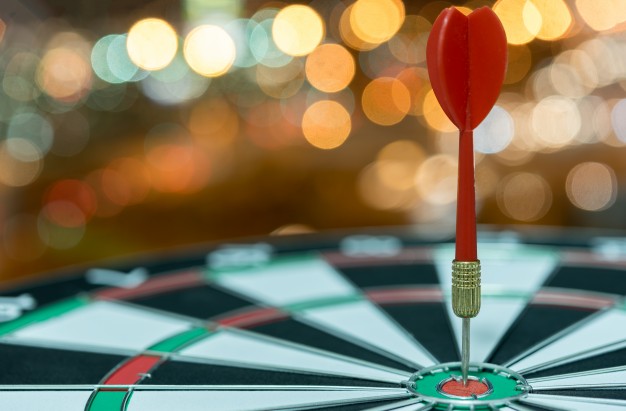 For Eg : If you're designing a product meant for kids, you need to make sure you include bright/pastel colours in your packaging as kids are attracted to these colours.This will help you improve your packaging design.
Similarly, if you're designing a product for college going people, you need to keep up with the trends they are familiar with, in order to attract them towards your product.
Remember to do enough research about your Target Audiences before designing packaging for them.
 2. Uniqueness :
After researching about your target audiences, the next step is to study your competitors and their packaging design. This will help you understand what your competitors are upto. The goal is to design packaging which stands out from your competitors.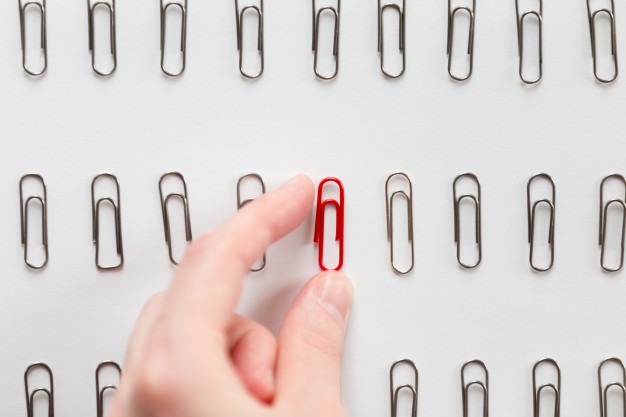 One of the major things that attracts consumers towards packaging is the 'Novelty element' of your packaging. Try to play around and add an element of quirkiness to your packaging in order to differentiate yourself completely from your competitors. But, this should always be done while keeping in mind your target audience.
3. Practicality :
As mentioned before, your target audience and their needs are the most important parameters to consider while designing packaging. Hence, after studying their needs, try to design a product which effectively solves their problems or try adding an additional element of surprise/usability to the product. This is a hack to improve your packaging design.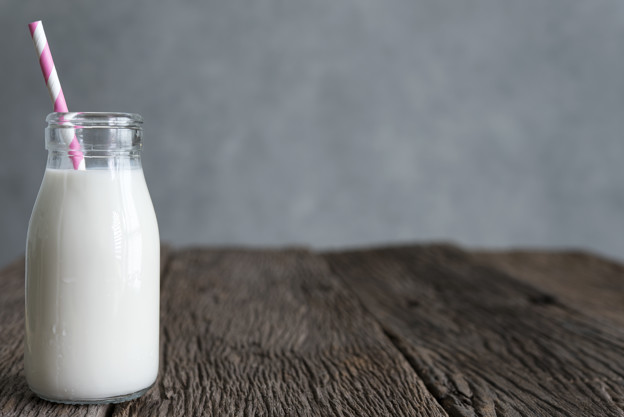 For eg: India is a price-conscious market and products which have more than one application are popular with Indian consumers.
One of the best examples for this argument can be one of the most popular Milkshake brands in India i.e. Keventers. This brand sells its milkshake in a glass bottle which can easily be reused after. This makes their packaging very practical due to its extended usability. One more advantage can be that the bottles have the Keventers branding and the user continues to promote the product through the bottle for a long time later. These subtle branding elements can create brand recall in the consumer's mind long after they have purchased your product.
4. Authenticity and Sustainability :
Modern-day consumers consisting of various generations including Gen X, Gen Y and Gen Z have grown up with traditional methods of advertising which relied on fake claims to a certain extent. Hence, they find it difficult to trust certain promises made by brands. Hence, it is very important for modern-day brands to be as authentic and genuine as possible in order to attract consumers.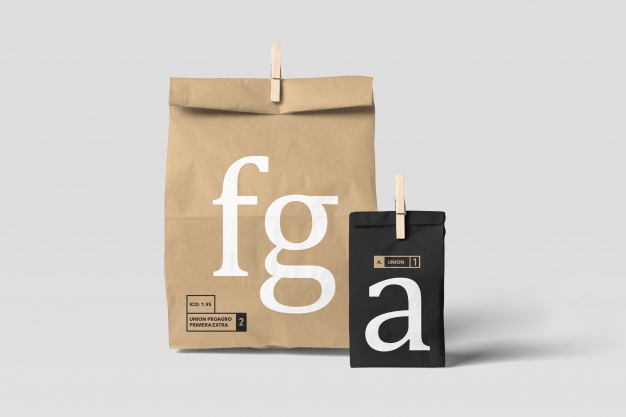 Also, considering today's environment, different countries from different parts of the world are becoming more and more concerned about the long term effects of non-biodegradable packaging.
For Eg: Many countries have banned plastic bags as they are contributing to pollution. At this point in time, brands should consider designing sustainable packaging material in order to ensure they don't contribute to the growing problem of pollution.
This can also be one of the social impacts of your brand and would lead to good positioning of your brand in the minds of the consumers.
5. Extensibility and Costing :
When designing packaging for a certain product, it is very important to find out if the packaging is extendable to other variations of the same product.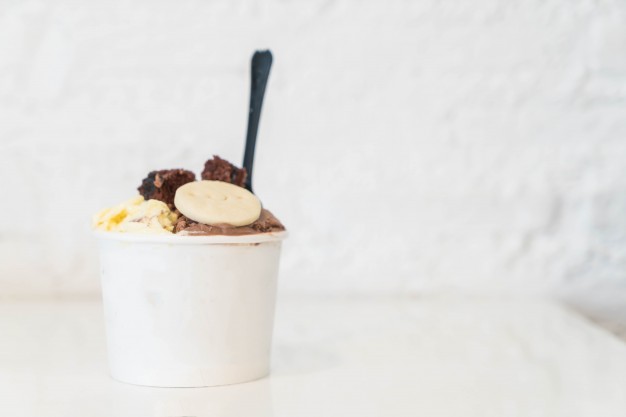 For Eg: If you're designing a package for a mango flavoured ice cream for a particular brand, you need to make sure that in the future, you can tweak the same packaging for a vanilla flavoured ice cream.
Costing is another important element which can really shoot up the price of a product. Hence it is very important to design a product packaging which follows all the above guidelines while being cost-efficient.
Post designing efficient packaging and making sure it follows all the above guidelines, the next step is to test the packaging and get feedback from different consumers. They will help you understand some things you might have failed to notice before.
Another thing to consider is the 'Memorability' factor of the packaging. If packaging is unique, it is definitely going to be memorable which will eventually lead the consumers for a repeat purchase.
We hope you found the above guidelines help. We would love to listen to you on how you came up with innovative packaging for your product.