No matter what your business idea is or who your Target Audiences are, branding is the most important element when it comes to businesses today.
Branding Agency helps businesses to set a specific tone of voice, thus helping them interact with their audiences in a manner that is the most appealing to them. This in turn, helps build customer loyalty and customer engagement.
Why Is It Important To Brand Your Business? 
In today's competitive business environment even small-scale businesses are incorporating 'Branding' in their business strategies. This includes creative agencies, branding companies, and traditional companies selling and marketing various products and services.
Read on more to know the ways and means to adopt a positive branding strategy in your business which leads to growth!
Basics of Branding :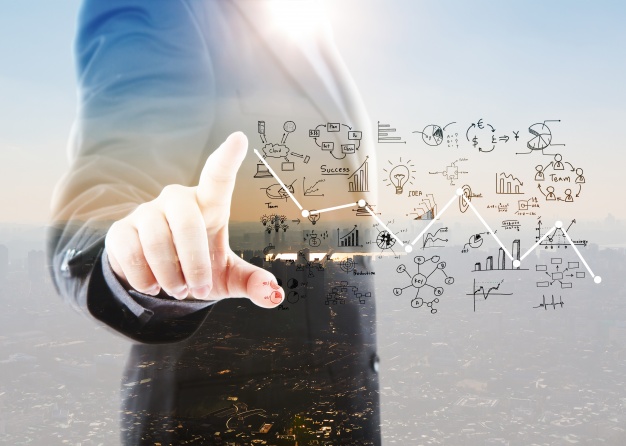 Company branding involves coming up with a unique name for your company along with other elements including the brand logo, the brand colors, the tagline, or the slogan.
It is always done in accordance to your company's USP as well as your Target Audience so that these audiences are attracted to your brand and engage with it.
This can be considered as the most important step in order to build a strong brand identity for your company.
The branding for your business is also directly in correlation with your business's core values, ideologies, and the vision of your company.
Branding leads to efficient Marketing and Positioning Strategies: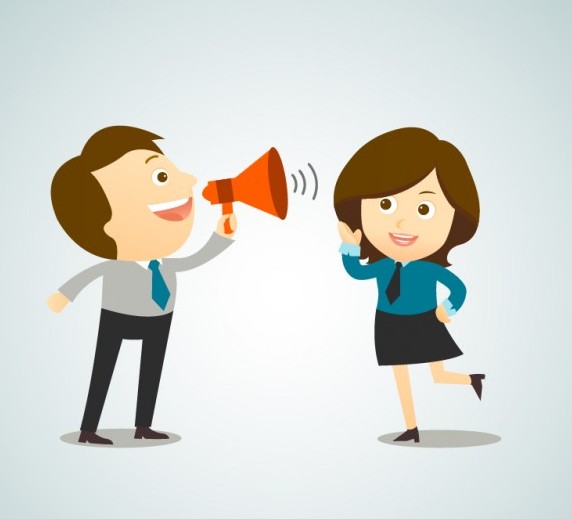 Marketing and Positioning strategies always follow your company's branding. A marketing plan not only follows the brand guidelines but communicates the brand values in the most innovative and effective way which leads to 'lead generation' amongst the audiences.
Hence branding is the first step to effective Marketing and Communication strategies!
Brand Positioning can be considered to be the other side of the same coin when works directly in tandem with Branding.
A brand's positioning is the customer's perception of the brand. Built-in the customer's mind through a period of time through various marketing initiatives and advertisements put across by the brand.
Branding Agency to strengthen your company's Image :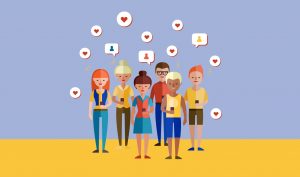 As mentioned earlier, branding is done according to the company's Target Audiences.
That's why, if done so correctly it helps in building a direct relationship with the consumers.
Today, in the age of Social Media if brands emerge successful in identifying the tastes and likings of the consumers, they can efficiently communicate with them on a one-to-one basis.
This in turn, strengthens the brand image leading to a strong brand core and recall value.
Branding helps your company to stand out in the crowd :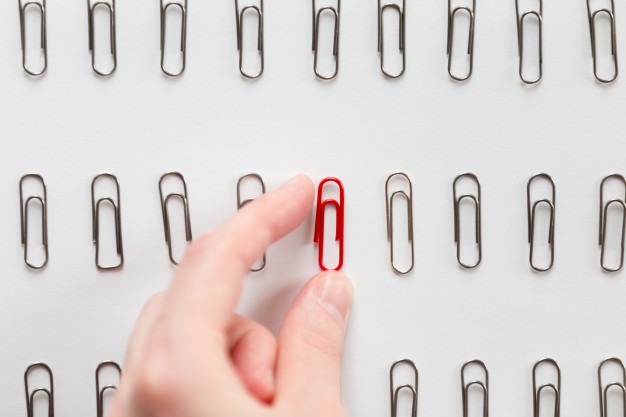 Branding helps potential consumers differentiate your brand from your competitors.
It helps your consumers to identify your key strengths and unique propositions that might be different from the other companies present in your business landscape.
Effective branding thus helps your consumers to make informed decisions before they make a purchase and can be a key influencer in their decision-making process.
Branding helps your product line grow :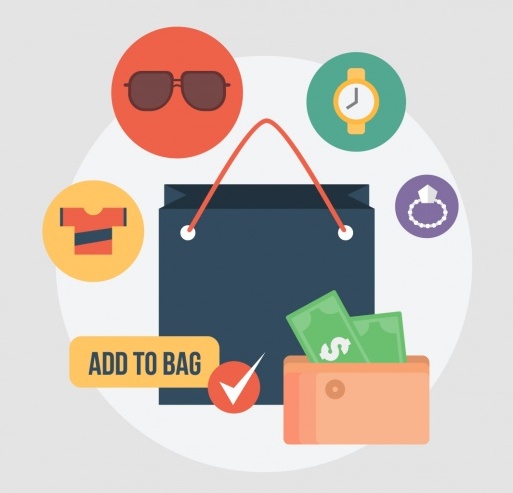 If your company is thinking of coming up with a 'Y line' of products after the 'X line' of products turned out to be successful, your branding agency helps your consumers know that the new line is a part of your brand.
Thus, making it easier for them to trust your brand because of the previous positive interactions they might have had with your brand and product.
These are some of the reasons why Branding can bring upon a sea of change thereby improving your company's brand image and brand value.
Also, your first point of contact with your potential users is frequently through your branding collaterals including the logo and the tagline which helps them choose if they want to interact with your brand or not.
Make sure your branding is apt and innovative enough to grab your customer's attention to etch yourself in your customers' minds.