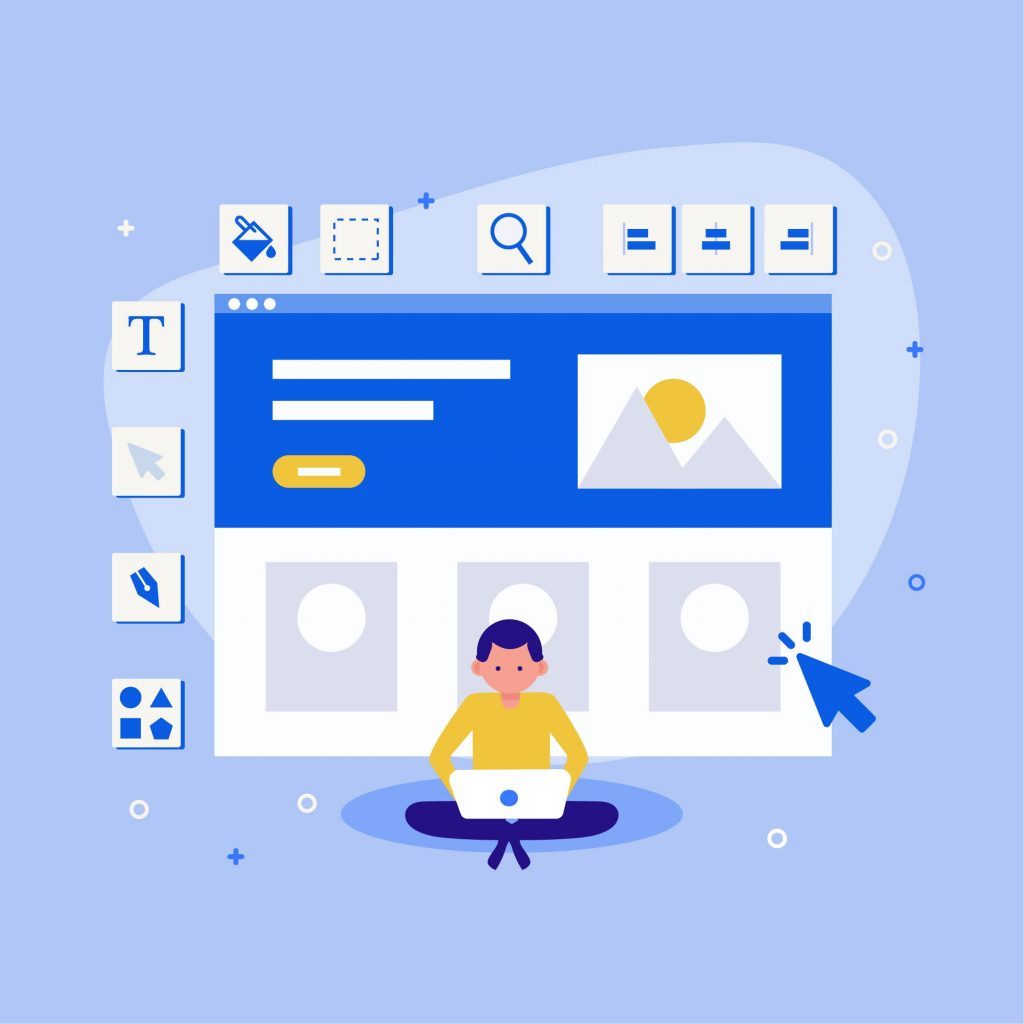 The amount of digital exposure that one gets in a day is astounding. These digitized screens now mould our vision and interests. And why not? On average, we spend at least 8 hours of our day in front of our computers or mobiles, interacting and processing. The mere fact that these screens hold so much of a user's attention has exponentially shot up the scope for UI/UX Designers in today's time. In the last decade, the alterations in this field have been remarkable. This field has experienced so much growth that now its quality has to be redefined. We as a Design Agency believe, that enhancing the hiring process is a step towards bringing qualified designers on board.
INSIGHTS AND SKILLS GO HAND IN HAND

Being a designer does not solely include possessing technical knowledge. It is important that the person must have a vision and the ability to elucidate the same on-screen. Sometimes just focusing on the skills of the designer can make you overshadow his propensity of bringing perspective to life. Aspects like understanding client requirements, critical thinking and solving complex problems are as essential as the technical skill sets.
As a premium UI Design Agency, we consider dynamic attributes while going through the hiring process. Hence, our prime requirement is to hire designers who possess ongoing knowledge about the field and are also adaptive to the changes coming their way.
MUST HAVE UI DESIGNER SKILLS
Visual Communication
A good UI designer must be capable of creating an urge for interaction through its visuals. It should be communication driven and user friendly.
Colour Sense
First Impression is the last impression. And it's easy to establish if the colours on the interface of a website or an application are organized in a favourable manner.
Mood Board Creation
Mood Board Creation is a collage of the entire idea of the interface which will convey the aspects such as colour combination, style, tone and direction of the design with respect to the project. This lays the foundation for the approval of the project.
Software
If there's anything that a UI designer needs to turn his vision into reality is the knowledge of the software. As technology keeps advancing, new software is introduced to enhance the level of creativity. But a designer must be handy with Adobe Photoshop, Axure, MindManager and Sketch.
Interaction Design
Interaction design includes elements like aesthetics, motions, voice, pop-ups, etc. All of these combined, contribute to the user's likeness towards the website or application.
UI and UX go hand in hand. Though as a UX Design Agency, we are peculiar in terms of hiring the right candidate with appropriate knowledge and skills sets.
MUST HAVE UX DESIGNER SKILLS
Prototyping
Knowing about prototyping tools is a great benefit as the designer has an idea about the functionality of the interface before the developer can build it.
User Empathy
Since it's all about the user experience, the designer must be able to think and process as per the user's view. The whole idea here to ease the process for the user. Hence, user empathy cannot be neglected.
Analytics
Here, creativity is a combination of ideas and practical representation. Analytics give designers an idea about how well will their design perform. Applying analytical information to your design can help you create better designs, backed up by real numbers.
Even when you are clear in terms of your requirements, there are certain difficulties which are bound to occur. We would like to highlight two of the crucial difficulties which have been faced by us.
Growing Designers
The UI/UX design field has boosted impressively which has urged a lot of people to build a career in it. Though it is positive, it raises the question of credibility of the skill sets that designers possess. From an agency perspective, we have varied clients on board with dynamic requirements and we look for designers who have mastered the skill sets which will fulfil those requirements.
Visual Plagiarism
There's no sector in the creative market which is free of plagiarism. Visual Plagiarism is copying somebody else's idea and transforming it into their own visual material. This can cause major hindrance in terms of hiring deserving candidates.
These difficulties are unavoidable sometimes but they do have a potential solution.
Practical Assignments
We can verbally rectify a candidate's resume but that would not be enough. Practical assignments and tests can definitely bring out the potential of a candidate. An agency must have a 'Test Round' to understand if a designer can truly exhibit the skill sets that are mentioned in the resume.
We as a UI/UX Design Agency have given a top priority into studying the market, our competitions and our difficulties on various levels. After all, that is what helps us get the better ad to deliver the best to our clients.