Social media offers a great potential for business growth. It's the simplest and the most effective way to reach your current and potential target audience. Facebook, after all, (and social media in general) is all about sharing things with others.
There are several social media websites where you can advertise on, but Facebook is by far the best place to advertise among all others, the reasons why are outlined in this short blog post.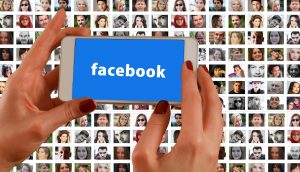 Source: – Pixabay
1. Facebook retains all audiences.
Facebook is the oldest social media platform that is still around and relevant, which gives it a great benefit.
Unlike Myspace, which is no longer relevant, other social media platforms like  Tiktok, Instagram, and Twitter, who only retain certain segments and age groups, Facebook has the widest audience pool. It continues to grow and innovate as a platform even today, making it one of the best platforms to advertise on.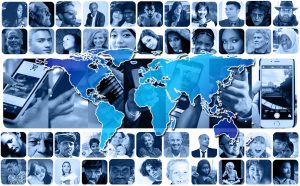 Source: – Pixabay
2. Highly specific targeting methods.
Advertising on Facebook allows you to highly refine your target audience by selecting any number of the many filters that it provides you with. That way you can reach out to those who specifically fall in your target group. This helps to generate high-quality leads at a low cost compared to what you may have to spend for the same result on other social media platforms.
Furthermore, Facebook also offers a unique feature of sorting your audience based on "Significant life events". That way you gain a whole range of specialized target audiences that you can advertise to. For eg. the people who just got married, or couples who recently became parents, etc.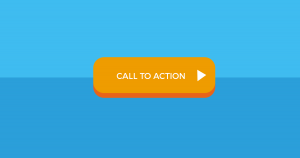 Source: – Flickr
3. Customized "Action" Buttons.
Facebook's advertising dashboard allows you to customize the Call-To-Action button ranging from being 'a link to your website' to an option for placing a call or even downloading an app. That way you can help cut down parts of the discovery and product/service adoption funnel.
4. Facebook's remarketing campaigns.
Facebook allows you to remarket to your audiences by storing cookies on their computers, making it an ideal choice for those who are looking to double down on their conversion strategy.
5. Greater organic reach.
Making good-quality advertisements that are designed to connect with people will also increase your organic reach via shares by users. And if yours is a genuinely useful service, it will definitely receive a greater organic reach than it would without making use of Facebook promotions.
These were just five, but there are a lot more benefits that you will discover on your own once you start using it.  And besides that, here are a few interesting facts about the platform:
It remains one of the most used social media platforms among several age groups

It has already served over a million users

It offers one of the most reasonable pricing for ads

Facebook ads can be easily maintained by its very well-designed iOS apps, and finally

Anybody can easily learn to create and run Facebook ads, but at the same time, Facebook offers all the right features for more advanced users to utilize its full potential.
All in all, it's a solid arena to grow your audience and reach the right people. The gains are multiple, but the cost of not advertising is a loss of potential business because your product/service just didn't reach the right people.