For a company, reputation is everything. It is based on your reputation that you gain the loyalty of your customers and make your audience choose you over the other competitors.
To build a good reputation, it is important to understand what your customers want and what you are lacking, so that you can fill in the gaps and continue upgrading your product or services. This will help you meet up to all your customer's expectations and requirements and satisfy their needs with your product. They will remember their experience with your product and choose you over and over again for their requirements. They might even be motivated to try out your other services or products in the anticipation that their experience will be good.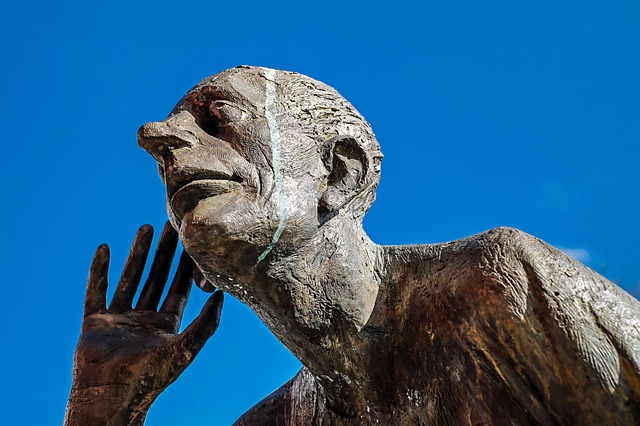 With the rising popularity of Social Media Marketing, getting customer feedback has become even easier. Responding to their concerns or suggestions is now much simpler, you could just reply to their reviews and attempt at damage control if they are low ratings.
Why should businesses care about social listening?



Here is a summary of points that will help you understand why.
Research on Customer engagement.

Real-time identification of missteps or strategic wins.

To discover how you are perceived by the audience in comparison to your competitors.

Be the first to uncover and address the pain points in your industry.

To identify advocates and influences who can help promote your brand, product or service.

To discover leads that can be developed into long-lasting relationships for social selling.
Before starting the social promotion of your brand, you should research and shortlist all the important keywords that would represent your brand. This will help you create a brand identity that your audience will associate with your brand. It helps in recognition and improving the recall value of the brand.
Here is how you distinguish and pick the important keywords to monitor right from the start:
Your brand name

The name of your social media handles

The names of your product(s)

The industry buzzwords

Your slogan

Names of the key peoples of your company.

The name of your campaigns and associated keywords.

Your branded hashtags

Unbranded hashtags that are associated with your industry.

All of the above of those of your competitors.

After the research and implementation of the keywords mentioned above, you can now plan out your own social media strategy. With this, you will get access to your customer's thoughts and feedback.
Now you can implement your social listening practices. Here is how you can go about it.
Don't just access what your audience is speaking about you, but also identify where and if it is in the form of reviews or direct messages.

Learn from the triumphs and mistakes of your competitors.

Collaborate all your strategies with your customer service, product development, and content marketing teams so that all of you are on the same page.

Examine what your data is telling you before taking any action.

Create a benchmark for what you deem 'normal', and then wait for the changes.
Social listening might seem confusing and difficult at first, but you will soon get the hang of it. Here is a list of FREE Social listening and brand monitoring tools to help make your task easier.
1. Social Mention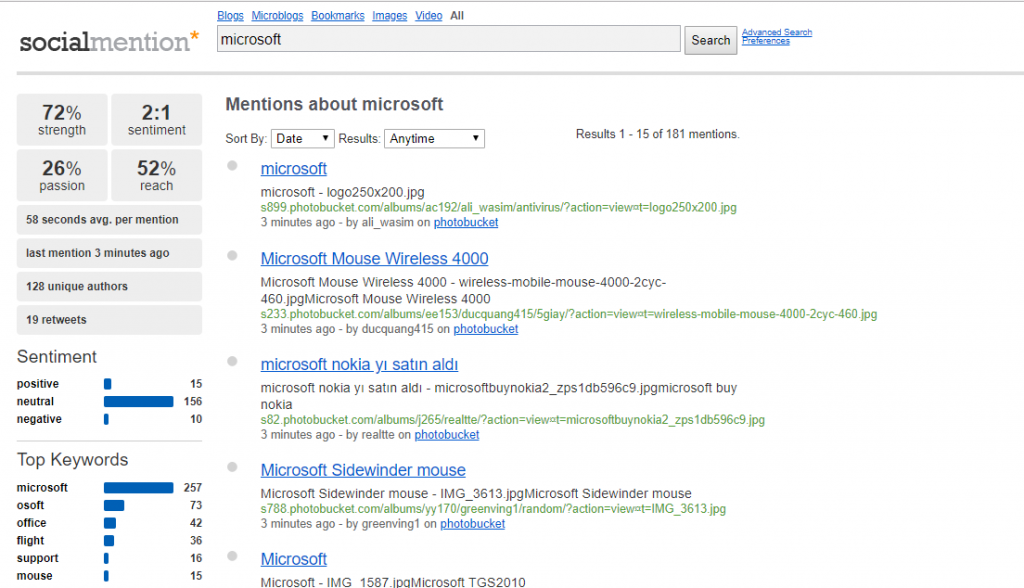 The easy-to-digest visual format makes it simpler for you to identify your brand mentions and interaction of the audience regarding your brand, product, or service.
2. SumAll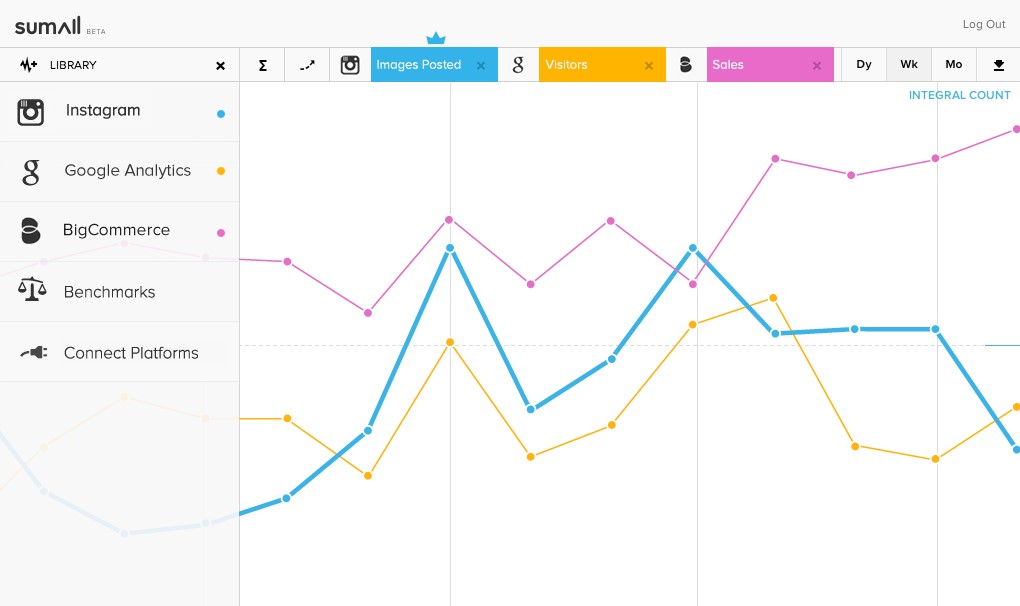 This tool helps you connect to a variety of your social media accounts. This includes Twitter, Instagram, LinkedIn and Facebook. It provides you with insights on your followers, their engagements and interactions.
3. BuzzSumo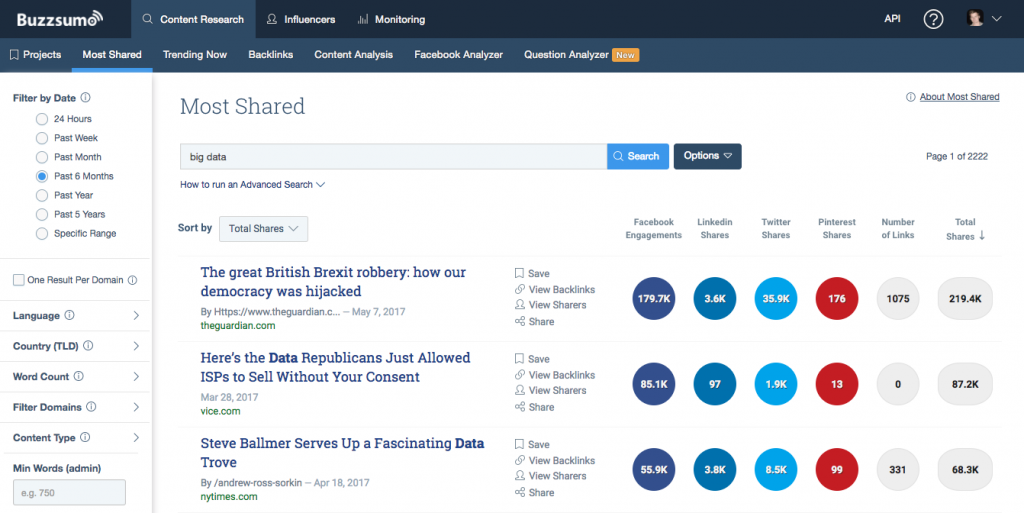 BuzzSumo, an incredible social listening tool, aggregates the data of the number of links to your domain and pieces of the content received on social media, and via backlinks.
4. Hootsuite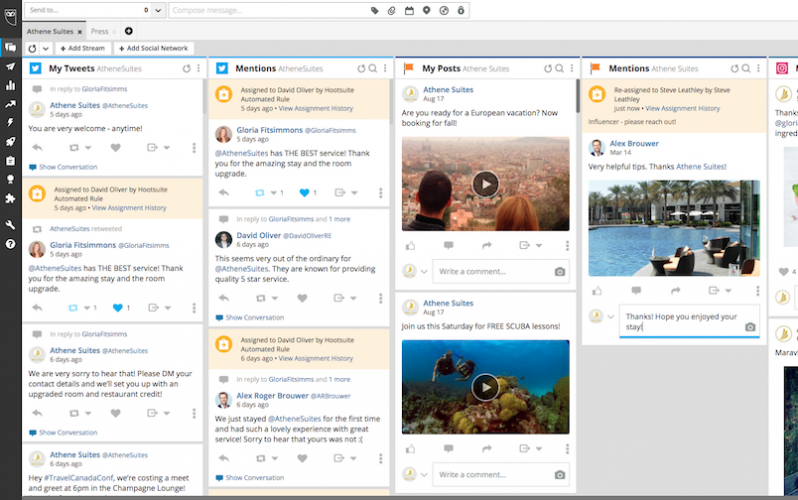 Hootsuite is a tool that allows you to monitor your real-time brand mentions so that your response to your customers can be sent right away.
5. Mention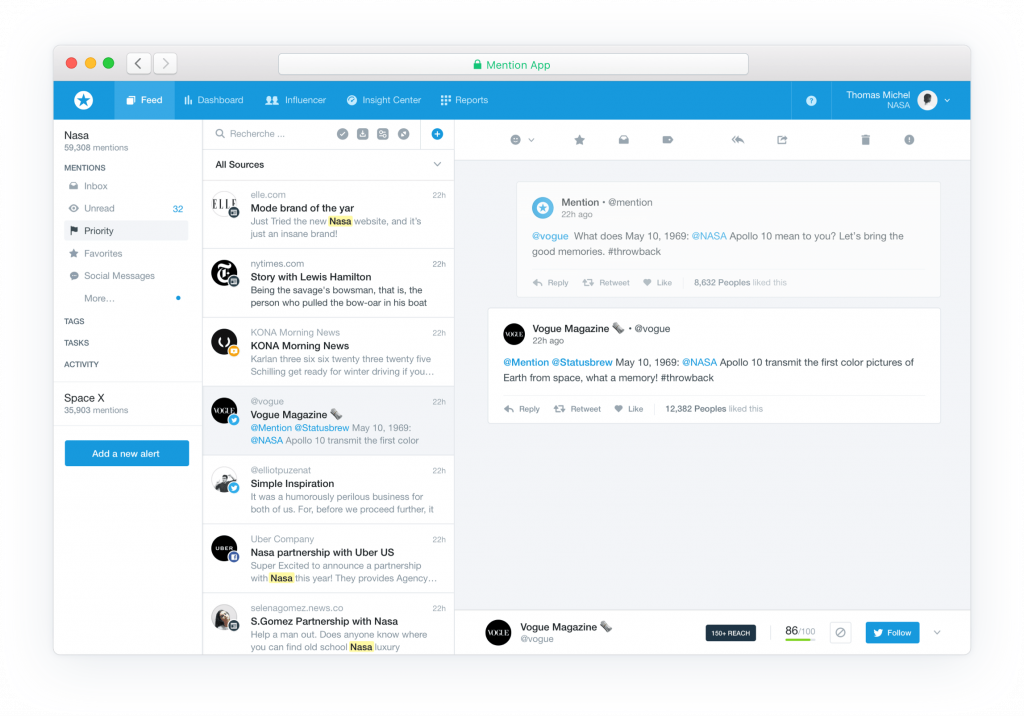 Mention is one of the newer tools that send emails to notify you whenever a keyword or phrase that you had specified, is cited online. It has replaced Google Alerts, whose function was pretty much the same.
IFTTT




When someone mentions your brand name on a selected RSS field for a specified industry, If This Then That (IFTTT) immediately notifies you with an email.

Social Listening might not give you immediate results, but when it does, you will not be able to miss it. People might even comment about how great a customer service you offer and would be inclined to try your product or service again, even if they have had a bad experience in the past.

This article can only guide you with how to conduct this strategy, but you have to rely on your instincts and experiment on what works for you before you master the art of Social Listening.

To know more about why Social Media Marketing is upcoming and why it is a must for every company to have a social presence, click here.