In this day and age where it is common for a person to spend a huge chunk of their day socializing on the internet, some spending more time on sites like Facebook and Instagram than actually spending time with people, it has become the need of the hour to adopt the marketing strategy and include Social Media Marketing as one of the main channels of Marketing.
This form of marketing is becoming increasingly popular and here's why:
1. It is cost-effective:
Social Media Marketing is cheaper than Print Media and Television. If you want to grow your business' social media presence organically, it is practically free to propagate your content. You can also pay for the quantity or type of audience you want your post to reach and thus save money on unnecessarily reaching out to an audience who wouldn't be interested in your product.
2. Targeted Audience: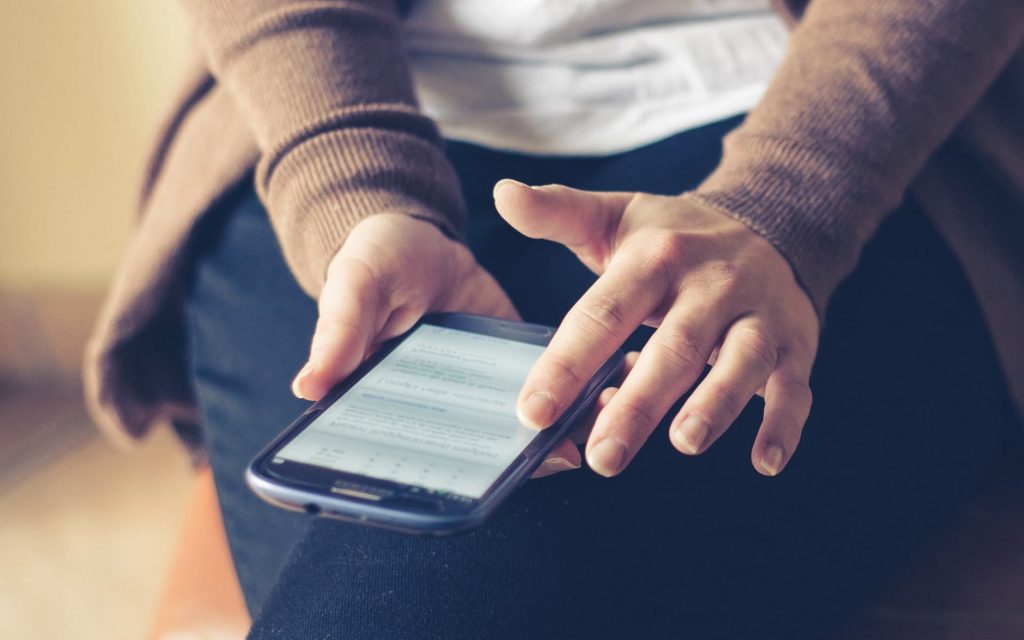 You can focus on a targeted audience who would be interested in the product or services you have to offer and thus provide posts of higher quality since you know who you are trying to cater to. You can choose on the basis of the region, gender, age group, interests, education level, industry, or even purchase history.
3. Creating a Brand Presence:

Customers you would have never known and those who wouldn't have ever known you will be introduced to your brand via social media. Your brand will get recognition through the type of posts you put up on your company's social media account. When your customers constantly get updates and interesting content from your company, they will associate that to the quality of the products or services you offer thus creating a presence for your company.
4. Building relationships:
Social Media platforms provide the facility of being able to connect to your audience. You are able to interact with your potential and existing customers and this helps in building a relationship between them and your company. You can respond to personal messages regarding appreciation or concerns and make the person feel catered to.
5. Improved Search Rankings:
Creating high-quality content that integrates your targeted keywords can help improve your search rankings. Once you start posting quality content in the form of blogs, case studies, infographics, business information, creatives, and employee photos, you will begin to build a social media community of followers. It will also give you the opportunities to be noticed by industry influencers who will write about your business and provide links back – which in turn will help to directly increase your search engine rankings.
6. Success is determined by skill: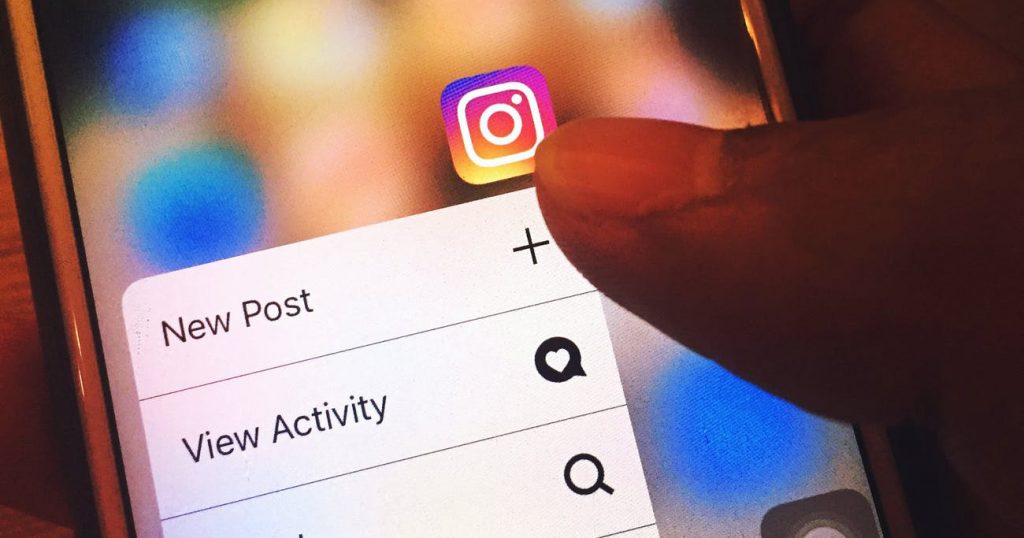 Almost everyone starts off at the same footnote when it comes to advertising on social media. Your success is determined by the quality of your posts; how engaging your content is, how clever, and how different. The strategic placement of the posts also helps the amount of engagement it gets.
7. High Conversion Rates:
It is said that 70% of B to C marketers have acquired customers through Facebook. When you are constantly in front of your customer base, they will be more likely to buy from you when they need the products you sell. The communication with the customers also kindles a sense of loyalty.
8. Looks less like an Advertisement:
On social media, people look at your posts less like an advertisement and more as a statement or an idea. Your posts don't necessarily always have to be about your product or service. Many companies provide interesting information and creatives to keep their audience hooked to their posts.
9. All your competitors are here: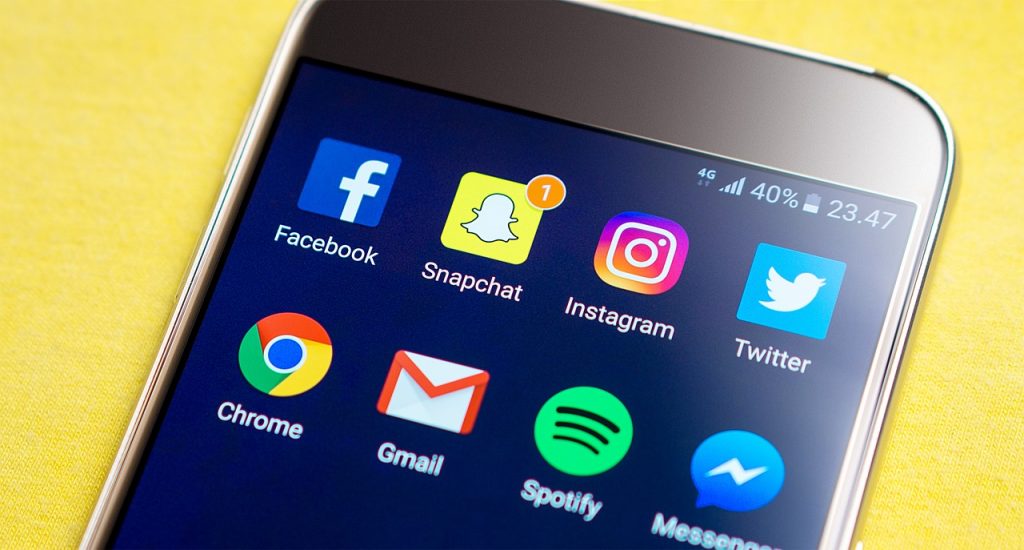 Nowadays, every company is practicing SMM– from startups of small businesses to huge well-established corporates. In this man-eat-man world, it is important to use all the avenues to get ahead in your game. It would be a shame to get left behind because of the lack of a good social media presence.
Social Media has knit its way into the very fabric that our society is made of. If done right, Social Media Marketing can give your business an incredible boost which will immediately give you an upper hand over your competitors and help you generate more revenue by rounding up a bigger customer base.
Coming soon: Tips on how to Step Up your Social Media Marketing.