Almost all the businesses these days no matter how small or large they are, require a strong SEO Strategy in order to attract traffic and to move ahead in their sales game. Without proper SEO, Google would rank your website lower in its SERP's (Search Engine Result Pages) which can be considered to be a big threat for your business' growth! Read more to know about the techniques used by our Seo Agency to rank higher in the SERP's. 
Understanding the basics of Search Engine Optimisation from the SEO Agency Point of View : 
If you are a beginner in the world of SEO Marketing, the above explanation might make you clueless as to what the whole SEO deal is about. Read on to know what SEO is and how to use it to its best advantage in order to grow your business online.
What is SEO?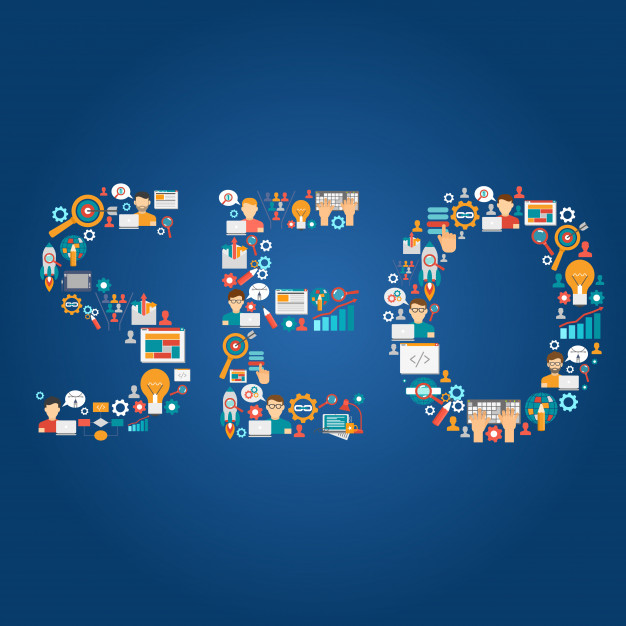 SEO stands for Search Engine Optimisation which basically means optimising your website's content in such a way that your website lands on any Search Engine (like Google, Yahoo and Bing) after a keyword related to your company is searched for by the user.
For Eg : If your website is a blog about Pets, it is crucial for you to include words related to 'pets' including keywords like 'puppies, dogs, cats and kittens' so that a user searching these words lands on your website when they search for it on any Search Engine.
Although this can be a very basic explanation of Search Engine Optimisation, there are other tips you can follow in order to improve your Page ranking on Google.
Here are the tactics you can use to improve your SEO strategy :
1. Understand your Target Audience and their Trends :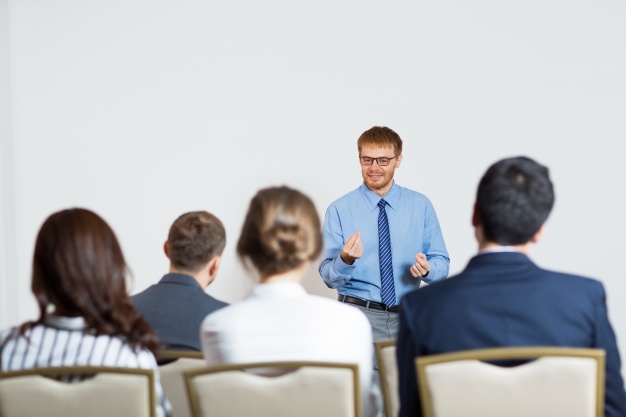 If your E-commerce website sells the latest variety of Men's shoes, it is very important for you to be up-to date with the latest variety that is in trend, for different age groups and for different kinds of professions.
Then after the initial research about the different trends of shoes that are used by different people, you need to add the exact keyword they might be using to look for that particular product online.
This means that you need to constantly be up-to date with your Target Audiences and their trends.
For Eg : If you have an E-commerce website selling shoes you need to be up to date with the latest trends in shoes and include new words like 'Slip-ons' and 'Loafers' so that your site pops up everytime a user searches for these keywords.
2. Use Highly Targeted Local Marketing :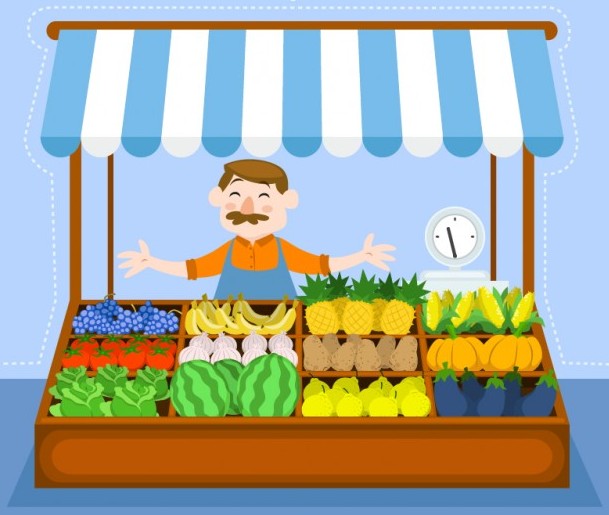 According to the new Google Algorithm, Google ranks local businesses and companies to local searches.
That's why if your company operates only in a certain city, it is imperative for you to use Local Marketing preferably Google My Business to list down your business on Google. This would help nearby audiences to locate your business easily.
Along with this, having a verified 'My Business' listing also adds social proof to your business as audiences can also rate your business and add reviews, which later helps you improve your ranking!
A Google 'My business' listing also gives you an added advantage of being able to use Insights and can also post articles.
3. Publish High-Quality Content :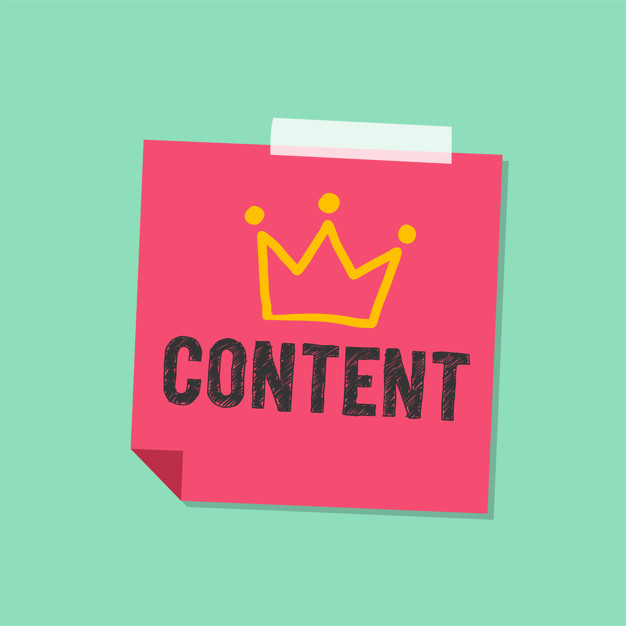 Quality Content doesn't just attract your audiences to your business but it also helps Google rank your business in terms of SEO Ranking.
Make sure you post content that is relevant to your Target Audiences and is something that they are looking out for.
Also make sure you research about your competitors to make sure your content is not too similar to theirs. This will help you to establish yourself as a leading business which efficiently stands out from the others.
Also if your business page or a E-commerce site has a blog with it, make sure you write articles that are trending and give value to your customers.
4. Make your site Fast :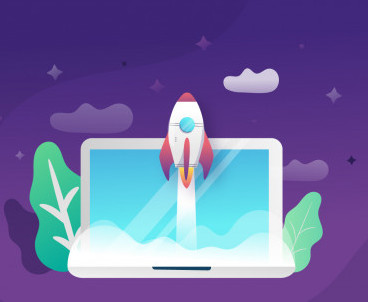 This can be one of the most important reasons why your site doesn't rank first in the SERP's.
The loading speed of your site directly impacts your users and the amount of time they stay on your site.
If your website, is slow and frustrating for users, the users will come to your website only to leave for another site with a better loading speed.
This also impacts your ranking as Google makes a note of your users and the amount of time they spend on your site. If a lot of users leave your site due to slow loading speed, your ranking will come down.
Follow the above steps to start optimising your website and to obtain high page rankings. Make sure you steer clear of unapproved ways of optimising your site such as Keyword Stuffing and adding innumerable back-links as Google might block your site if you have been caught doing so.
There are also numerous other ways to improve your SEO further by using other tools and sites. Come back to our site for more information regarding how to go about this further.