Many a time, users might visit your website only to leave it in a fraction of a second. Why does this happen? Why do users leave without even taking a proper look at your website's offering? Well, there isn't one reason but 10 reasons why people don't trust your website.
It is quite evident that a website is one of the most important points of contact for businesses to keep in touch and update their users/customers about their business. However, just having a website isn't enough. There are various things underlying a website which matter, in the absence of which, your site is only going to look untrustworthy and unprofessional.
So, let's take a look at the top 10 factors which directly affect your users and lead to positive/negative impacts on your business.


1. No About Us Page :
The 'About Us' page on a website informs its users about the company, when it was started, the mission and vision of the company, and also gives the users information about its founders and their ideologies behind being a part of the company. All of these details are of the utmost value to the customers and help them decide if they want to engage with the company or not. The absence of an 'About Us' page might be one of the reasons why people dont trust your website. 

This page also informs the consumers about the products and services offered thus introducing your overall company as well as the business idea in a nutshell.
Additionally, the 'About Us' page is also one of the most frequently visited pages on a website which might come off as a surprise for many.
It can thus be considered to be one of the most important elements on a website and its absence might create a sense of doubt/confusion for the new users.
2. No SSL Encryption :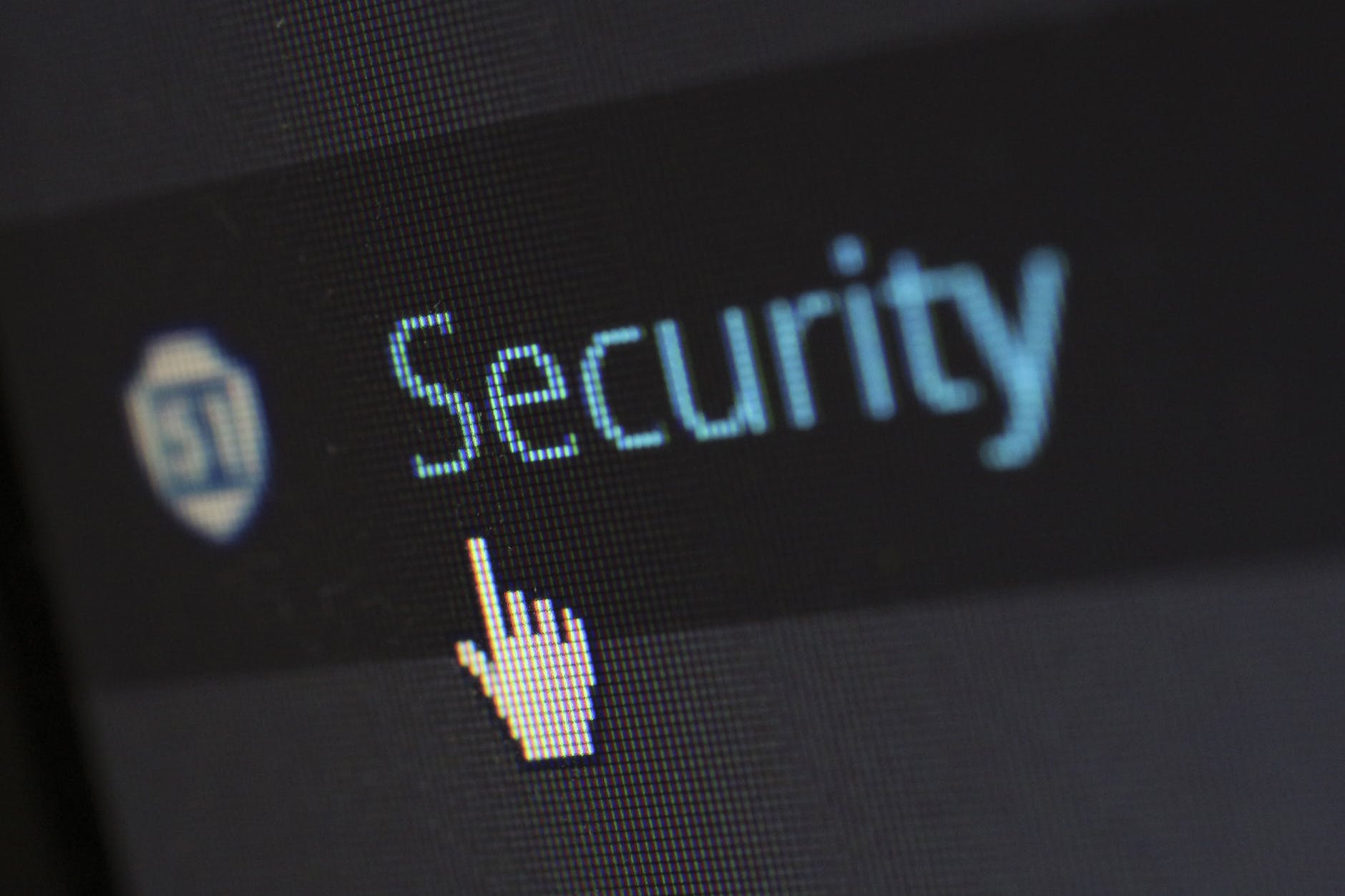 Consumers are concerned with Encryption on a web-site as it might directly link with their safety. Also, Google Chrome and other leading search engines inform the consumers about the absence of encryption which makes them leave your website in no time.
Hence updating your out-of-date SSL certificate is extremely important and incorporating it on your website means your website is safe and trustworthy!
3. Slow Loading :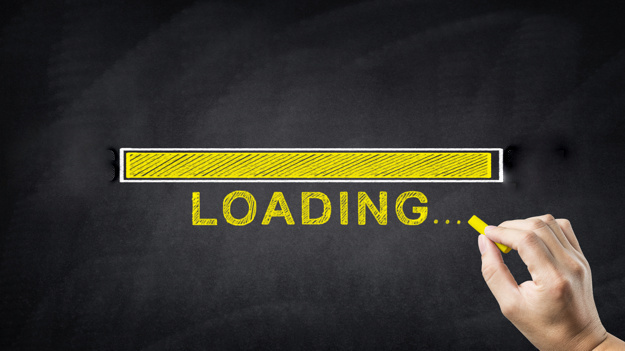 In this fast-paced digital age, if your site is the slowest amongst a bunch of other such similar sites, it is but obvious your users will leave it for your competitor's site. Do not give users a reason to not trust your website. Here is what you can do to solve this problem.
The loading speed of your site also affects your professionalism and it might be the biggest contributor of your low traffic volumes.
That's why work on your website and maintain optimum loading speed and look at the traffic on your site increase in no time.
4. No Reviews/Testimonials :
Reviews and Testimonials give your site the much needed Social Validation and a fresh perspective to your products/services.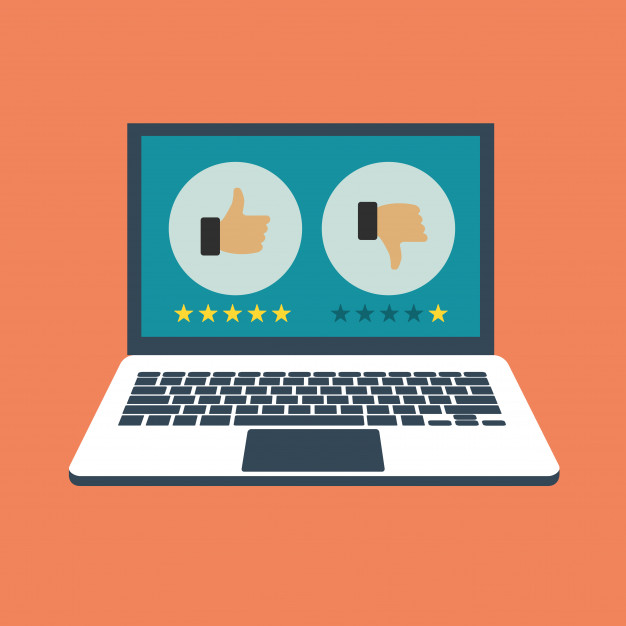 It also makes new users realize that the services offered have been well tested and liked by the users thus adding a layer of trust to your offerings.
According to research, Baby boomers and Millennials are the two generations which make online purchases only after taking a proper look at google reviews. Hence, frequently update your site with fresh reviews/testimonials, especially if you are a start-up.
5. No Content on Social Media :
In today's content-heavy world where people update their social media feed every time they buy a new pair of shoes, it is extremely important for you to do that too.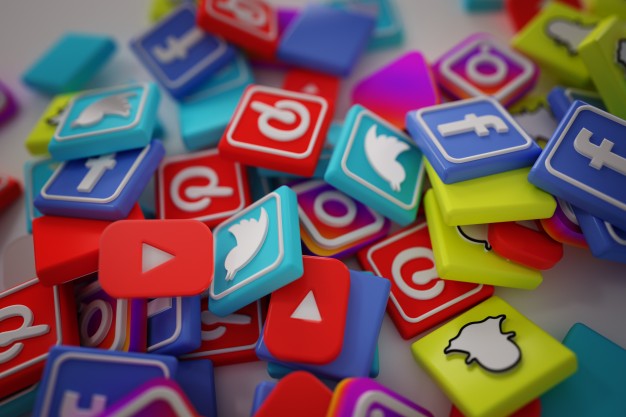 Updating your social media does not only inform your Target Group about the new products added/ latest services offered but it also helps you to directly communicate with your consumers and get to know about their likes and preferences. Thus, you can maintain a dialogue between your audiences and gain their trust and loyalty, so that you never have to worry about them ditching you for your competitors.
6. Infrequently updated content :
 Content Marketing is one of the most important and most frequently used marketing tools. Hence, more and more companies today are coming up with personalized blogs to inform their consumers about their products/services in a personal manner which encourages dialogue between a company and its users.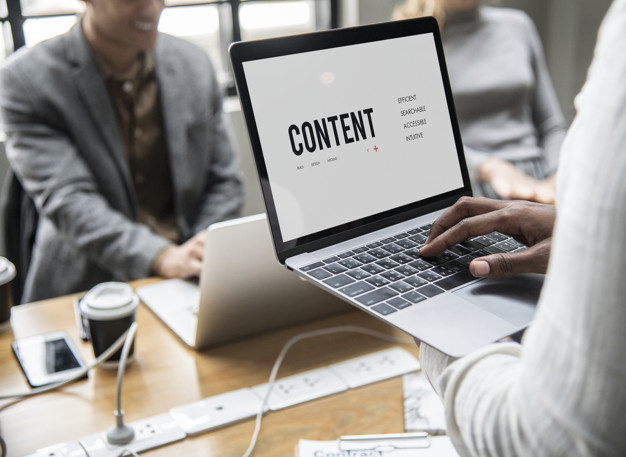 So while updating the content on your website/blog keep the following things in mind :
Always proofread your content before posting. Avoid grammatical errors as well as spelling mistakes. They make your company look unprofessional.

Always write user-friendly content which is from the point of view of the users. Never praise your own services/products yourself. Although do include your professional certifications/approvals if you have any.

Update your content regularly and make sure you have proper content for the important days i.e festivals/national holidays. This makes your company look professional and up to date. Also, post content about the latest trends/happenings which directly impact your company/your users.

7. Post personalized content i.e Pictures and Videos :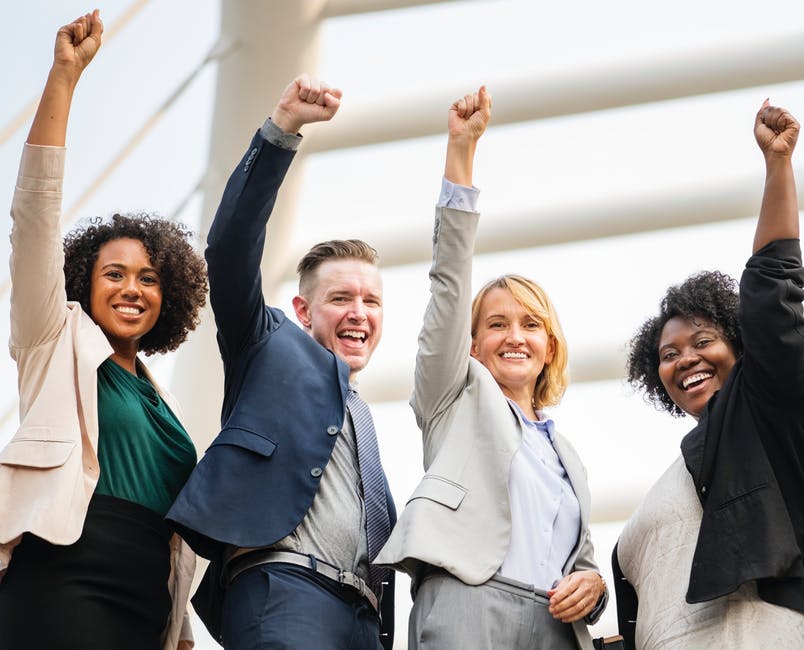 Posting a picture of your team or a video of your team working on a typical weekday adds a lively element to your website while also adding social proof that there are a bunch of real people behind the brand. This will also help the users to develop a greater sense of trust in your company/brand. This is another opportunity for you to build trust and to not leave any stone unturned thus giving no reason for people to not trust your website.
8. Add a Physical Address :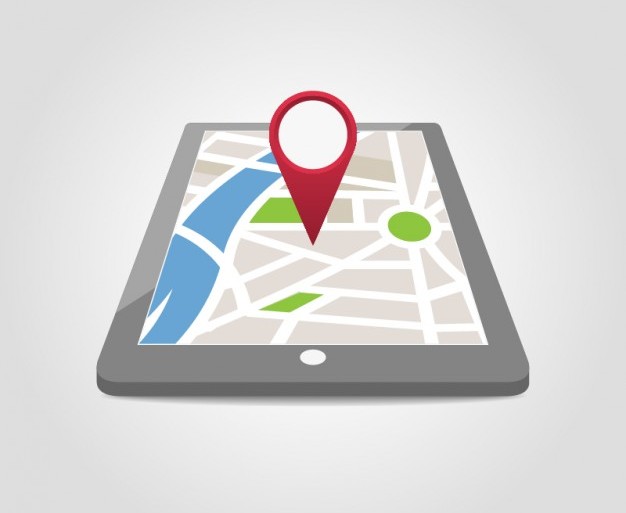 A physical address helps your users know where you are geographically located in your city and is another way of proving that your company is real. It is also an important factor in on-page ranking on Google. It helps google locate your business on a map. A local address is also an off-page local SEO ranking factor.
9. You have a weak UX :
User Experience is one of the most important factors which directly affects the users on a platform. A user-friendly website/app encourages more people to interact on your portal whereas a bad UX makes users run for their lives as it leads to displeasure amongst your users.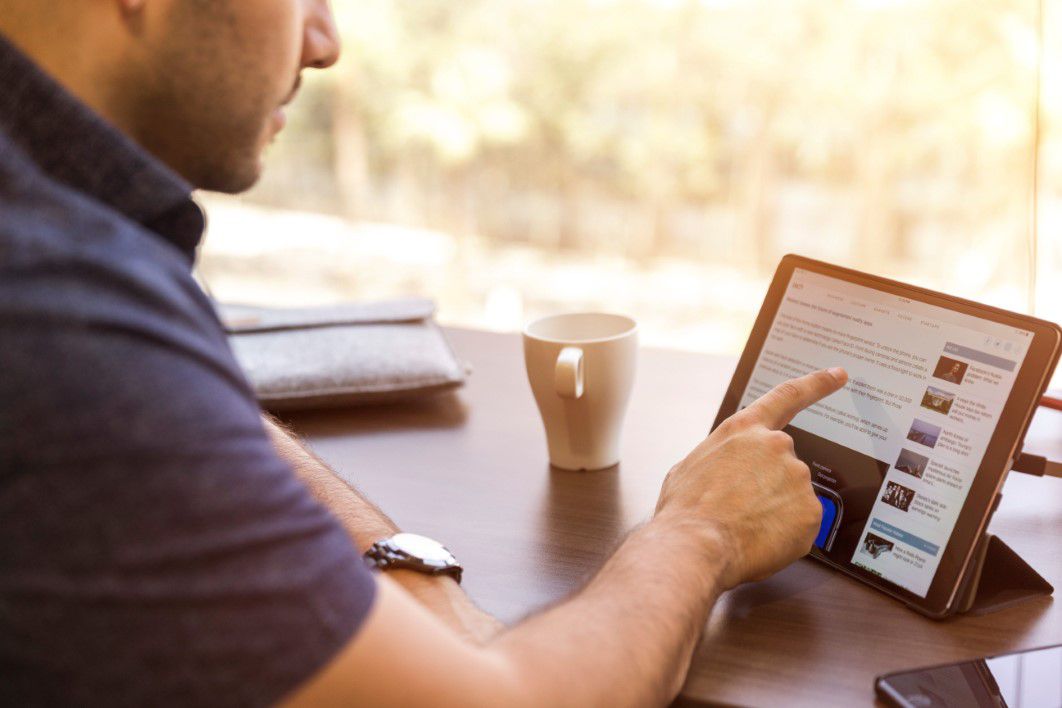 Refer to the User Experience Article on our page, to get to know how to go about designing a User-friendly website with a positive UX.
10. Bad Fonts :
Always put up a font that directly correlates with your business values and the tone of voice of your brand. Do not incorporate snazzy fonts just to attract more attention to your site. Snazzy fonts might make it difficult for users to trust your website.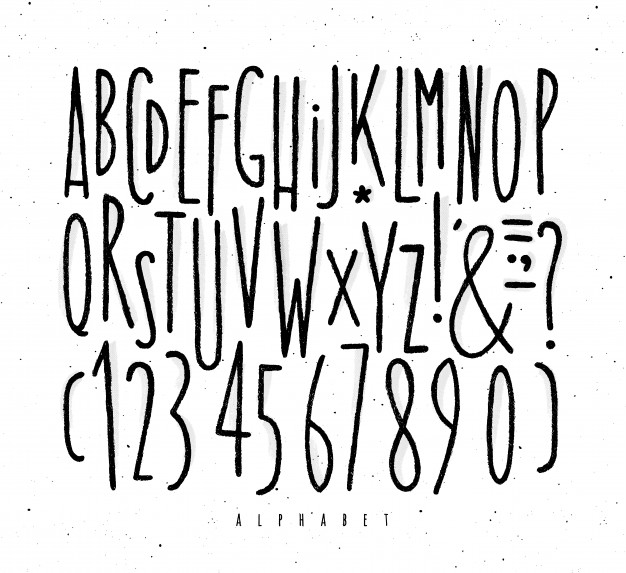 So, follow these 10 factors to ensure your site stands out amongst your competitors and to make sure your users trust the whole and soul of your company. Make sure your website is up to date and spend some time researching your competitors and what they are up to.
This way, you can differentiate yourself from the company in a unique way while also putting forward some of the factors that your company is known for. Do not take your services and products for granted in order to attract your Target Audience/Customers towards your company. Do the groundwork well and see your company soar heights over time.
Best of luck!