Are you familiar with Piggy Chops? Don't wrack your brains browsing the search results of endless fictional characters; it has nothing to do with Disney! It's our 'Desi Girl', Priyanka Chopra! In a candid conversation with one of the Hollywood mainstream reporters, she was quoted saying how terribly she was downsized for eating rich-masala and curried foods and how she ended up finishing her lunch swiftly in the school dorm. Though this raises an alarming question of intolerance to cultural differences, what we think is "How did they start talking so grossly about masalas?"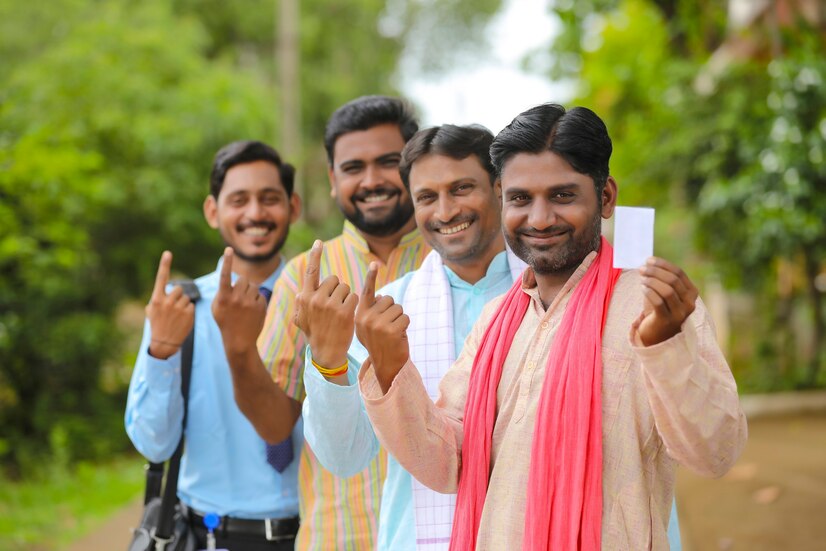 We should remember how India became a common target for all the western zones for its diverse spices and specifically "black gold"(pepper) overnight and we had our guests (solemnly welcomed under the belief of "atithi devo bhava") turning into ruthless rulers, looting us the core spirit of our nation under the dictatorship of the colonial period, which stretched for an average of 100 years. The Workers movement, Umayyad Campaigns, Quit India, Salt March, and Civil Disobedience Movement were the first footsteps formulated against British India-under a single motive, a single agenda, with custom posters and taglines, slogans, and we coined them "campaigns".
As entire continents began to reap the benefits of the Internet Age, India was slowly recovering from the damage inflicted over 100 years ago and finally gained freedom from the analogue medium and forayed into digital media.Over the 75 years of freedom, India has witnessed several cabinets and ruling strategies abiding by all the principles of a democratic nation. The current scenario has drastically changed the norms and conventional settings of how political campaigns were once configured, and events have undergone a new makeover! Digital India has thrown away the paper and pen method in favor of embracing the digital transformation for the better, with fewer restrictions and limitations. Even remote village areas are covered by digital bonds, allowing people to raise their voices and opinions; "campaigning for a cause" is just a click away!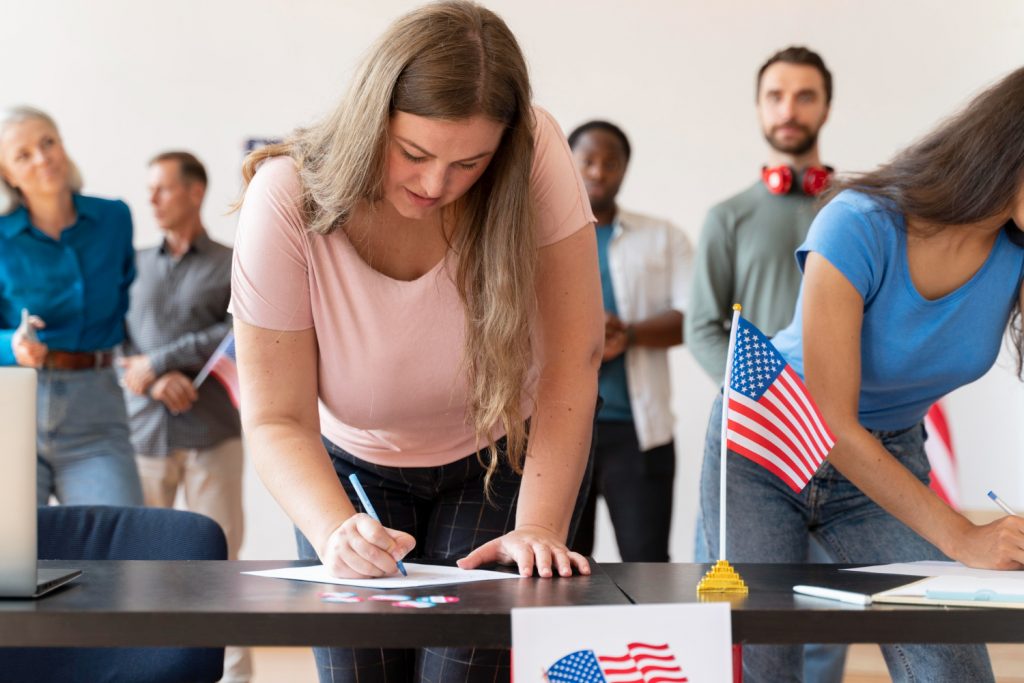 Do you believe that politicians' digital marketing campaigns can help them win elections? One of the first things Donald J. Trump said after being elected as the 45th president of the United States of America was, "Social media helps me win." despite the fact that Trump had more influence on social media because of his pre-presidential lifestyle. However, no one could have ever imagined that he might even win the presidency of the most powerful nation in the world with digital marketing campaigns. That is how effective digital marketing is. But can political campaigns using digital marketing affect how voters cast their ballots? To learn more about how voters' decisions might be influenced by digital marketing, read on:
Connecting with the audience
Political parties can use digital marketing to connect with the most dispersed audiences and elusive voters. You may connect with young people as a politician by creating interesting, personalized content for all media. Political candidates can use social media to directly interact with their constituents and establish their brands in their own unique ways. Political campaigns' use of digital marketing heavily emphasizes voter engagement. These discussions can then be adjusted into pertinent messages that resonate with the beliefs and attitudes of the electorate.
Engaging the youth
This demographic, which is apparently apolitical and always attached to digital marketing platforms, is the most susceptible to persuasion. The most engaged and vocal group of voters is the younger generation. Therefore, the key goal for political parties' digital marketing should be to engage young people. Major parties can influence youngsters by focusing on them among their preferred demographics.
Data analysis
You may be familiar with the adage "data is the new oil." As we go about our daily lives online, we generate a ton of data. Then, analysts utilize this information to forecast human behavior. These facts and perceptions can be used by politicians to influence people in their favor. They create a variety of digital marketing techniques for political campaigns using this data.
Authentication
In the day and age of one-click forwards and one-click shares on WhatsApp, false information and deceptive tactics can make or shatter a political party's prospects in the wake of elections. There could be phony accounts circulating false information about your party with the intention of defaming you and your political campaigns. A politician or political party must therefore reach out to their constituents before anyone else. They ought to establish verified accounts where they publish thoughtful posts and other content about political campaigns that genuinely advance their brand.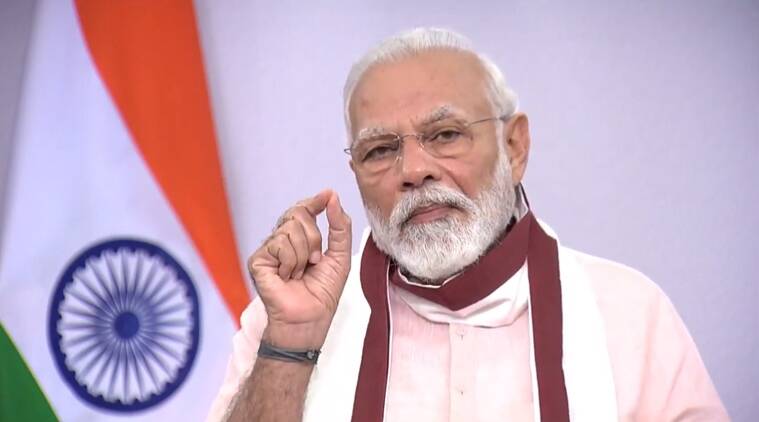 We have all seen Prime Minister Modi speaking to the public amid a lockdown while engaging in internet marketing for political campaigns in India. Politics today is being broadcast online. We use the internet to stay up to date on political events thanks to Twitter, live streaming, and 24-hour news coverage. In actuality, 82% of viewers claim they like live streams over social media posts. Thus, live streaming must be a regular part of political digital marketing operations.
Although the use of social media in political campaigns by politicians and political parties is not a recent development in India, it has grown significantly. This was evident not only in Donald Trump's electoral campaign but also in those of Narendra Modi, the British Conservative Party, and many others. And the outcomes have always favored them. All of these indicate that in order for political parties to connect with their intended audience, digital targeting cannot be disregarded.