Social Media Marketing
"Marketing is no longer about the stuff that you make, but about the stories, you tell." – Seth Godin, Best Selling American Author
Seth Godin is exactly on point about modern marketing. Today more than what you offer its presentation and connectivity matters. So, you need stories to tell and what's a better platform to do so than social media. It is one of the biggest stages to showcase your specialty, your products, and your service where you have more than 3.5 billion people as audiences. Although social media is not new anymore, some enterprises are still not confident to use it.
First of all, let's talk about the impact social media can create and then we will get to the point where we would try to understand what it actually is and how it can help you with marketing.
Everyone would agree that to sell a product, you need to reach and you have nearly half of the world's population on social media.  So, the question of reach has been answered. Now let's talk about it in terms of marketing or how it can help your enterprise. 
According to GlobalWebIndex, more than 54% of social media users research products on social media platforms and more than 130 million people click on shopping posts on Instagram alone. This shows that if you are not focusing on it, then you are missing out on a large number of potential customers. Also, for better marketing, word of mouth is very crucial and social media can help you achieve that in very less time. As per a survey, more than 74% of users are likely to recommend a brand if they have a positive experience with it on social media. To make it more simple, we have a quote for you from currently the richest man in the world Jeff Bezos.
"If you make customers unhappy in the physical world, they might each tell 6 friends. If you make customers unhappy on the Internet, they can each tell 6,000 friends." –  Jeff Bezos
The same goes for a happy customer. So, basically social media marketing can help you achieve a place in the market very quickly. The world of marketing is evolving and if you don't, then you might not be able to keep up with it and marketers are moving on to social media, you should too.

Source: – Flickr
What Social Media Marketing is All About?
Now that you have a fair idea about the impact social media can have on your company, you should be ready to understand it and use it to your benefit.
In very basic terms, social media marketing is marketing on social media. It's as simple as that. Usually, when your brand launches a product or a service, you promote it on numerous channels, try to connect to the consumers and solve their issues about it. When you do the same on social media, it is considered social media marketing.
The only difference is that you get much more done on social media platforms as compared to others and in very less time. 
How Can You Use it in the Best Possible Way?
Social media can be a game-changer for any company. If used properly, it can take your brand to heights you can never imagine. However, people still are unable to unlock their true potential. Just because it is such a huge platform, they take it for granted. They start enthusiastically but their energy fades away in no time. To get the best out of it, you must understand that social media works best when you engage with the people on it. You can't expect your brand to trend if you just post something about it and then forget. You have to involve yourself in the conversation and try to develop an active relationship with the users.
In the words of one of the most popular business authors, Marsha Collier "The most successful marketer becomes part of the lives of their followers. They follow back. They wish a happy birthday. They handle problems their customers have with products or services. They grow their businesses and brands by involving themselves in their own communities." 
To be successful at social media marketing, you should be willing to do all the above on several platforms such as Facebook, Instagram, Twitter, etc. By doing this, you will be able to achieve the trust and loyalty of the audience which in turn will improve your chances of being their top choice when they are looking for a product or service.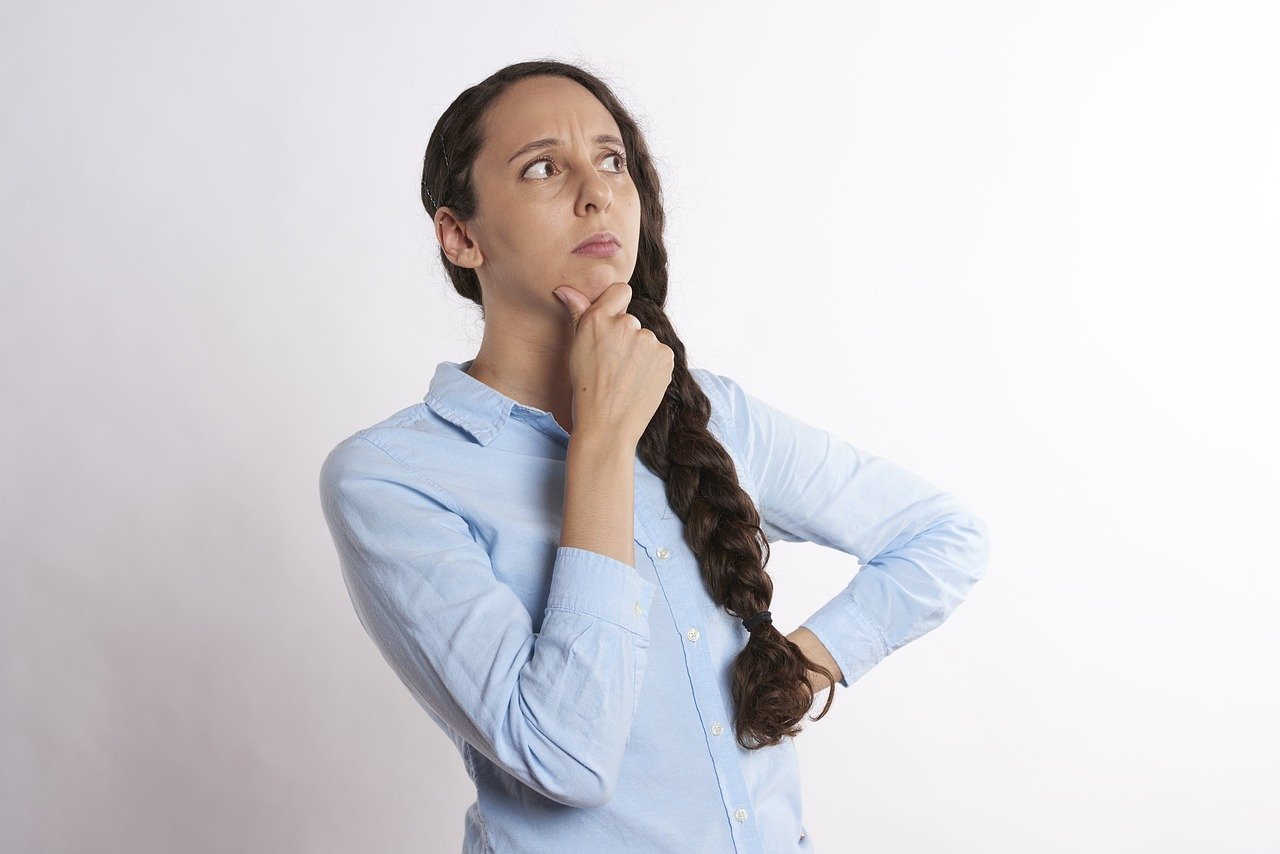 Source: – Pixabay
Where to Start?
Now the question arises, where should you start on social media? Although you begin with any platform, all of them are quite popular, however, we would just you to start with Facebook followed by Instagram and then moving onto Twitter. The only sole reason behind choosing Facebook to start with is the familiarity of it. Of all the channels mentioned above, users are most familiar with it. As per a survey, more than 80% of marketers use Facebook for marketing. So, if the majority of the people are doing it then there must be something right about it. Also, over 66% of the users on Facebook like or follow a brand. 
After that, you can move on to Instagram. This platform has also been growing by leaps and bounds. It is a great place if your target audience is millennials as more than 65% of Millenials view stories on Instagram. As per recent statistics, more than 200 million users visit at least 1 business profile on Instagram. So, if you are targeting youth, it can be a great place to do it. Once you get the hang of the above-mentioned websites, you can also use others such as Twitter, Pinterest, Whatsapp, etc. You can also opt for social media optimization for better results. 
If you do opt for social media as a method for your brand's transformation, you must remember one important factor to succeed and that is patience. If you are doing everything right and still not getting the desired output, stay patient. As the saying goes 'Good things take time.' and social networks are certainly good for your brand. 
 You might also disagree with everything mentioned above. So, we would like you to know that it's not that you can't do without social media advertising, it's just that you can do better with it. The choice is yours.