Google Ads, formerly known as Google Adwords is a great way to get new traffic and increase sales for your business. Google Ads is now considered to be one of the most popular and effective methods to advertise your business! That's why we are here to share some secrets about how to maximize your ROI on Google Ads. Read on to know more about how to make most of the PPC services.
Google AdWords Secrets: Killer Advertising Tips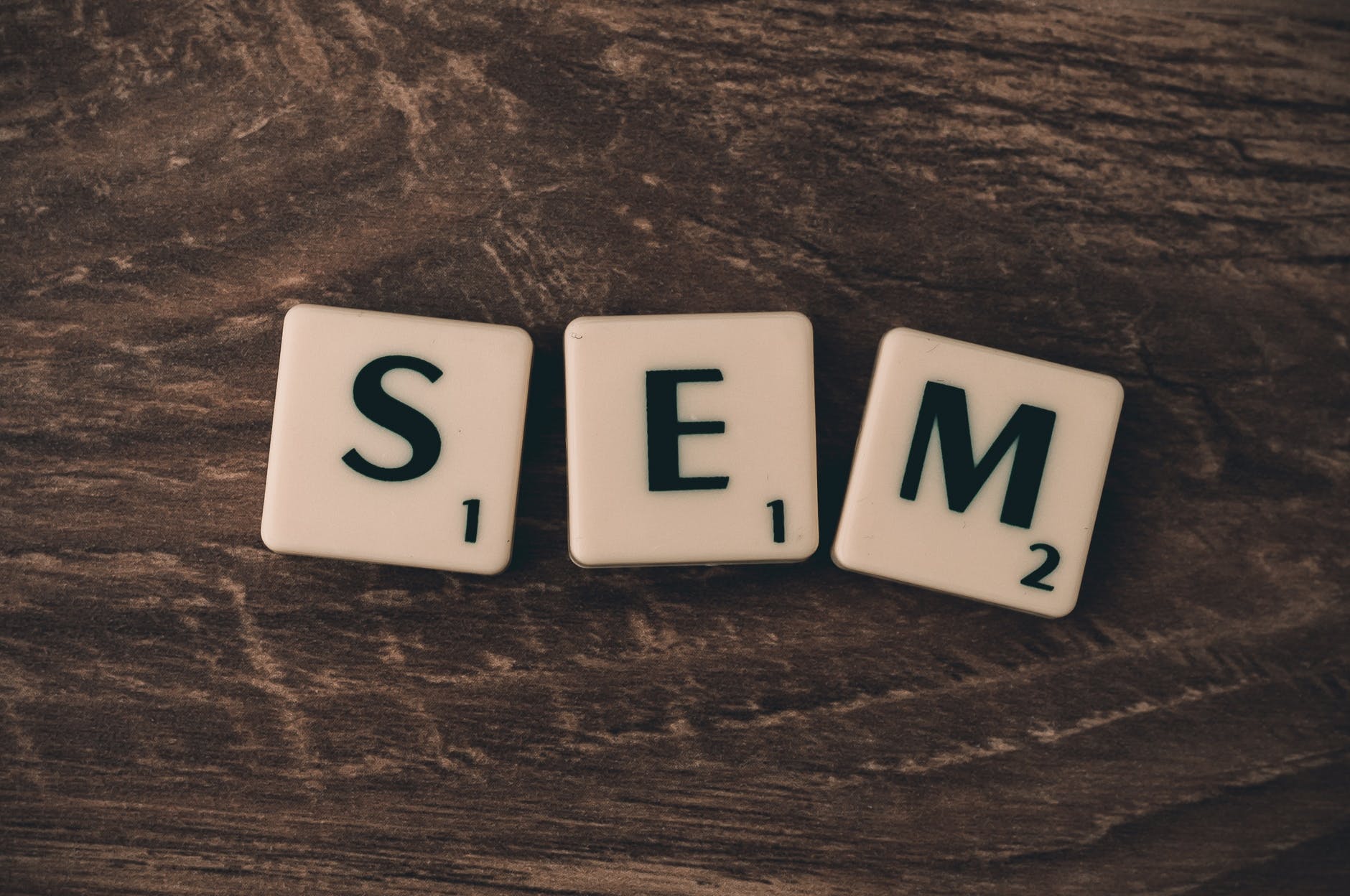 1.Types of Ads :
Google Ads supports a variety of Ads meant for almost every business that is looking for PPC services. These consist of Display Ads, Text Ads, Banner Ads, Video Ads, Shopping Ads, and so on.
It is very important for a business to understand the tastes of its Target Audiences and their own USP before they decide on any one type of Advertisement. Each type of Advertisement has its own importance and unique advantage.

For Eg: Display Ads and Video Ads make it easier for a consumer to look at your products and offerings before they decide to go to your website.
Hence businesses that are big on a variety of products can make the most of their Ads by using Display Ads. On the other hand, your business can use a text Ad if you are providing services such as Mutual Funds and Loans by describing your offerings using text.
2. Use the right Keywords :
Whenever you want to put out an Advertisement on Google ads, it is imperative for your company to research the latest keywords and trends that are directly related to your company. This is the basis of making a strong Ad for optimizing your PPC Ads.
Google Keyword Planner is an essential resource to do the same. Using Keyword Planner you can find related words and can also search for the volume and the forecasts related to them in the future.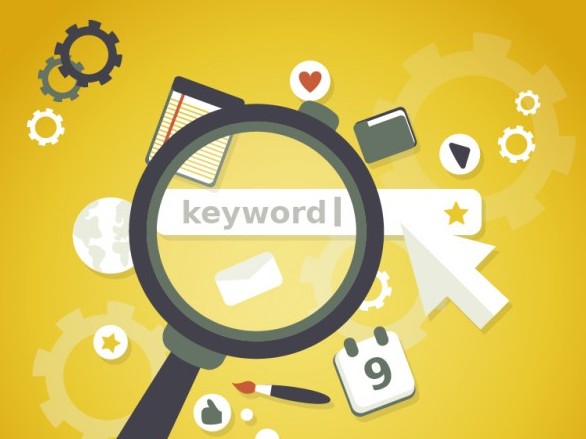 Here are the details about one of the most-used elements from Google Ads, Keyword Planner :
A. Find new Keywords on Google Ads
For eg: If your company is the one which deals with Women's clothing, Google keyword Planner will help you find the most appropriate used by your Target Audiences by comparing it with the existing keywords that you are using.
B. Find out which keywords get the most amount of Traffic :
On Google Keyword Planner, you can also look at the volume and the forecasts of particular keywords so that you can select the ones which would have a particular amount of traffic.
3. Optimize Ads based on the products you want to Sell :
It is of utmost importance for a company to know and understand the products/services that would get the most amount of traction. This would definitely increase the chances of the users clicking on the page.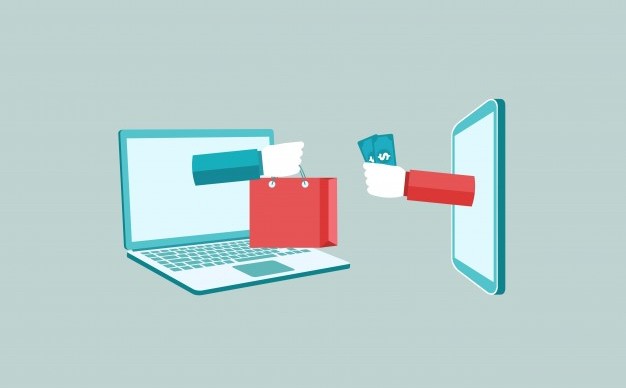 Promoting a particular collection or a product through an Ad will be significantly different than promoting a website or a blog. Hence it is very important to find out the objective you want to achieve through the Ads.
To decide your takeaway you can ask the following questions :
Do I want this Ad campaign to sell an individual product/service?
Do I want this Ad campaign to increase awareness about my website/app?
Do I want this Ad campaign to increase the popularity of my brand?
For Eg: If you want to showcase a New Collection of Floral clothing through your Ads and it is very important for the landing page to consist of that particular Floral Clothing collection. Hence it is very important for a company to know the takeaways it would want to generate from the Ads.
4. Ads Scheduling :
Scheduling Ads is very important and needs to be supported through proper business research and the company's specific Target Audiences.
Absence of proper scheduling of Ads would turn out to be a disadvantage as well as a waste of money as the company would not be able to reach our Target Audiences.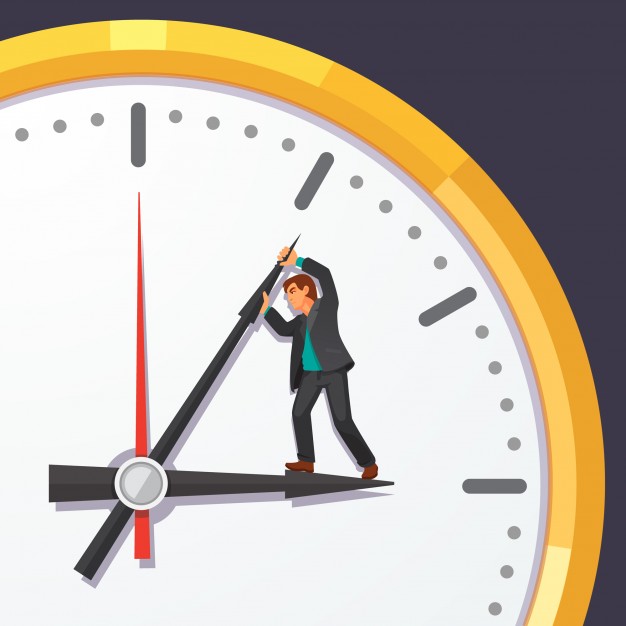 For Eg: If your company is proposing to put out an Advertisement which relates to a B2B business, it should be scheduled during the 10 am to 5 pm schedule as that is when the corporate audiences would be online. Scheduling a B2B Ad after 5 pm would turn out to be a waste of resources as we would not get enough traction on the same.
Hence Scheduling Ads at a specific time-frame according to proper research can be one of the most important techniques to attract your audiences towards your website.
Here you can choose, the Days of the week, specific time-frames as well as specific devices where you would like your Ad to get showcased.
So, here is the checklist which would thus help you gain traction through Google Ads.
Make sure you know all that is needed about your company before you put out Google Ads relating to the same. It is imperative for you to know about your Target Audiences and their habits/preferences along with the details relating to your company.
This would help you in making the right Ad which would not only help you gain attention from audiences but would also lead to your desired CTA.