Have you ever seen anyone sitting alone, without being glued to their mobile phone in public transport or cafes? Looks really weird right?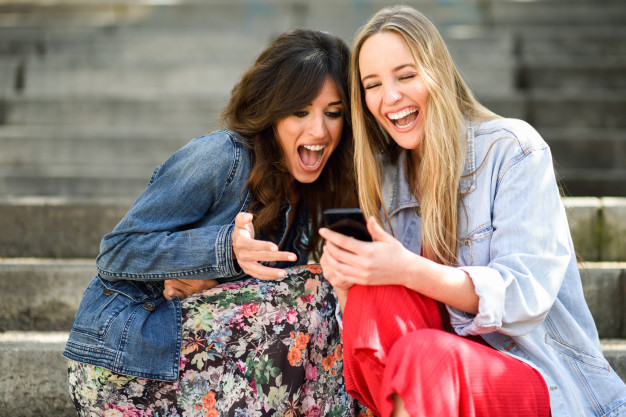 We live in a time where we are accustomed to being distracted by several gadgets in our lives. The most popular, due to its ease of use and portability, is the not-so-humble mobile phone.
Around 80% of internet users own a smartphone. By the end of 2015, google search queries on mobile devices surpassed those on desktops. Up to 60% of the digital media time of users in the US were on mobile devices.
Who would have thought that a tiny slab of microchips would become one of the most important extensions of the human body?
Some more statistics to consider:
About 60% of the search queries globally come from mobile devices.

The most searches sector is 'Food and Beverage' which consists of about 72% of the searches.

Health, Sports, Lifestyle, News, and Retail follow the restaurant industry in terms of search volumes.


It is no wonder that most businesses in these industries are rapidly making their websites mobile responsive or creating apps.


What is Mobile Marketing?

A multi-channel online marketing technique, Mobile Marketing aims at reaching a specific audience via mobile devices like smartphones, tablets, and such, through emails, SMS, websites, social media, or mobile applications.

A marketer needs to conduct in-depth research on nature and mobile using patterns of their audience to design an appropriate and effective marketing strategy, according to the mobile platform used, and then adapt to the different techniques that mobile marketing has to offer.

Sending regular updates reminds the audience about the existence of the brand and helps the company connect with them.
How important is Mobile Marketing really?
In this world with extremely short attention spans, swiping left and right, and needing some distraction at all times, the mobile serves as a relief to all these issues. With an increasing population turning to mobiles for everything from searching for new words they have heard to learning an entirely new language, there is so much scope to get a word of your brand or company to your potential clients once, if not several times a day.
78% of mobile searches for products or services from local businesses results in a purchase.
The idea, just like every other type of marketing, is to look better than all your competitors and draw the audience to buy from you. With Mobile Marketing, you just get that extra exposure and a faster way to captivate your customer's attention.
If you are still not convinced, here are some more reasons why Mobile Marketing is becoming extremely popular:
An average adult has their phone at their arms reach, if not in the palm of their hand, for about 90% of the day.

The amount of time spent on mobiles each day is increasing at an alarming rate.

Mobile commerce is a reality.

Shoppers use their mobiles to seek for approval of unpresent loved ones or to compare prices.

Availability of quick services – anywhere, anytime.

People rely on physical stores online presence for credibility.

SMS marketing won't work without a phone – Duh!
There are different types of Mobile Marketing that you can select from or use a combination of, according to the requirements of your company.
1. SMS Marketing: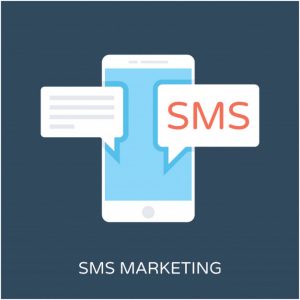 The oldest form of mobile marketing, and the first of its kind. Still quite effective if you want to take the old school approach.
2. Mobile Internet Marketing:
The most commonly used method of Mobile Marketing in the form of the classic pop up ads.
3. Application Marketing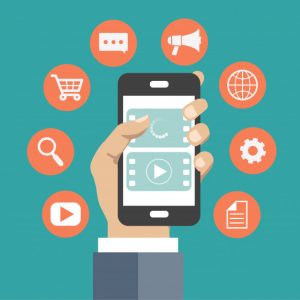 Creating apps to increase customer usability and interaction, this form of marketing is beneficial if you are a product or service provider of a large scale. It is especially used for online shopping and food and transport services.
4. Mobile Games
Mobile gaming has alarming popularity, and placing advertisements cleverly in games has worked well for a lot of companies.
As the saying goes, you know what suits you best. Experimentation at the initial stages helps you realize what works out for your company and helps you develop your own style of marketing. With a little experience, one can really leverage the advantages of Mobile Marketing to their benefit.