Metaverse is more than a buzzword, it is the future of the travel industry. Ever since Facebook rebranded to Meta in 2021, the tech players in the industry are rigorously attempting to be providers of metaverse and its experience. Users can leverage this technology with devices like smartphones, consoles and tablets.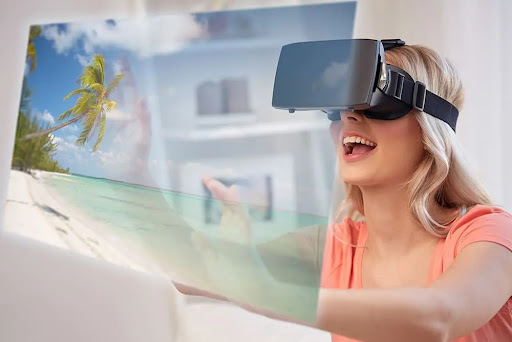 Have you heard of 'Virtual Immersive Travelling'? Imagine you have booked your tickets for Venice, for a retreat in the upcoming holidays; however the trip did not turn out as expected!

Not only your time and efforts, but also your money would be irrevocable. But what if you can travel to Venice and get the exact look and feel from the comfort of your home right now, and then decide?
This is the power of Metaverse! It allows you to try and test the location by diving yourself into 3D versions of the same. You can interact with your environment in real-time; and get a very close to real experience of the venue. Metaverse is an enhanced concept that is likely to change the word: 'Travel' we know of! As per recent studies by Accenture Technology Vision, 53% of executives in the travel industry believe that Metaverse will positively impact the industries, with 25% being assertive that it will transform the whole travel industry. Though Metaverse is in its primitive days, the growth numbers already look promising.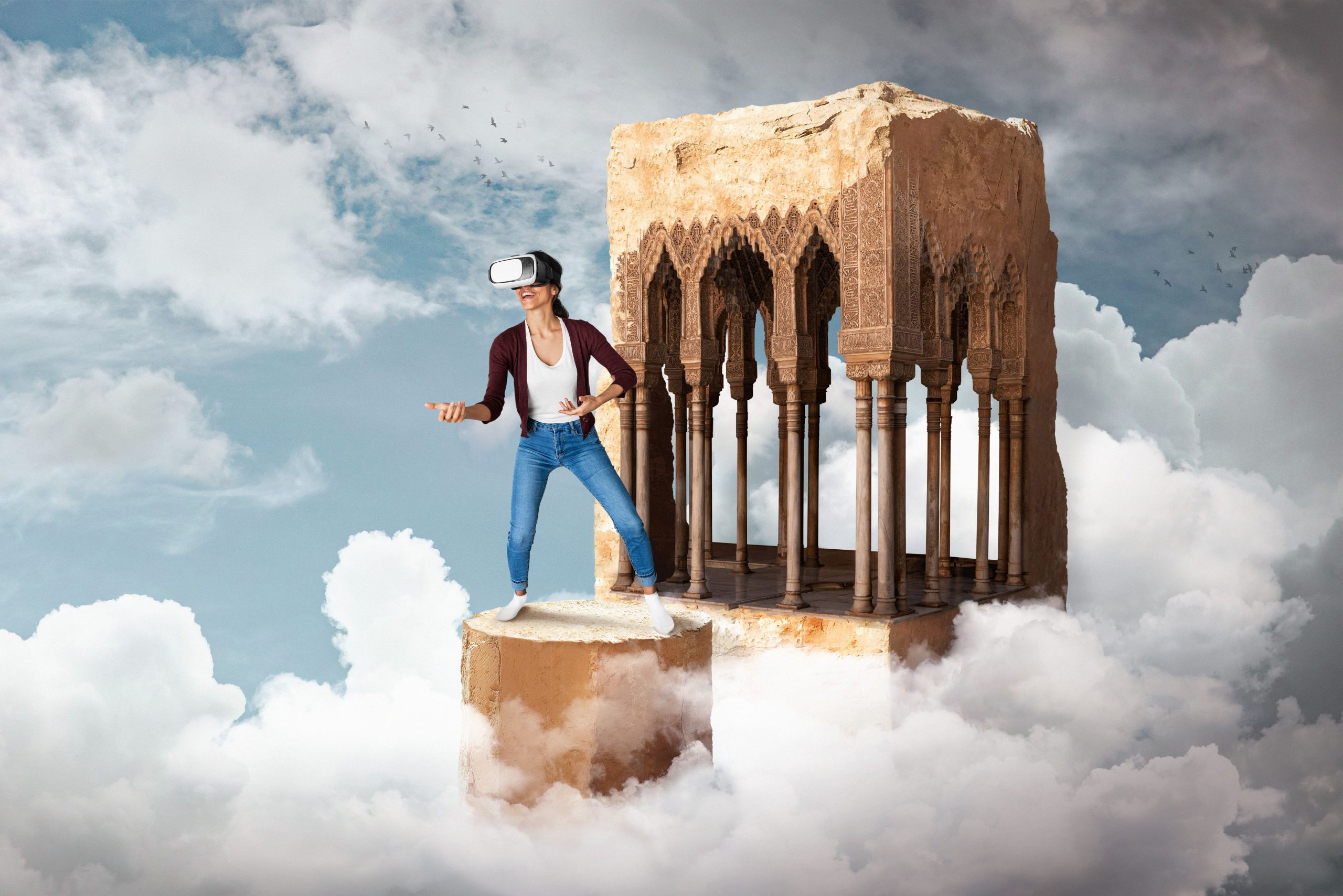 Travel Industry as a Whole is likely to Benefit
Personalized Touch: In an era where enriched customer experience is a necessity, the hospitality groups can ensure personalization services to their target group of users. A use case to support this statement is when Millennium Hotels & Resorts launched their M Social Decentraland and became the first ever company in hospitality to use metaverse. It created a virtual experience for the guests to experience and engage with the hotel amenities. The guests dived into this virtual realm by being an avatar.
Travel companies' services just become 'WOW': Emirates, one of the big names in the travel domain is going to come up with 'signature metaverse experience' where the customers can use NFTs – non fungible tokens. The airline repurposed its pavilion into an innovation centre with focused NFT at an Expo in 2020, by using Metaverse and Web3 features.
Not only end-users but Employees benefit too: KLM offered training to its cleaning crew by using metaverse: initiating virtual fleet tours to get them acquainted with every cabin. The crew wore headsets and experienced this virtual reality on an iPad. This helped the company to save time, effort and money.