An intrinsic part of how people experience an event is via Social Media. This means digital marketers have new opportunities to get more out of events with an elaborate strategy and the right tools – on the right platforms.
It is not enough anymore to just advertise for the event before it occurs and then leave the crowd to enjoy themselves. Today's generation demands that the event be covered throughout its duration and continue to give updates after it is over.
Here is how you can proceed with the ultimate coverage of the event, to leverage the benefits that Social Media Marketing has to offer.
BEFORE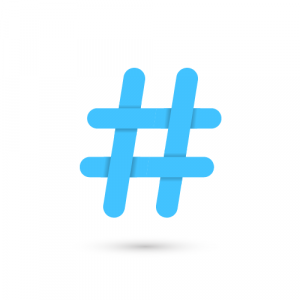 1. Create A Unique Hashtag

A vital element to track all the information, social media interactions, promotions, audience engagement, etc. Try to keep the hashtag short and sweet, but at the same time unique and catchy. This Hashtag should be used on each and every one of your social media posts.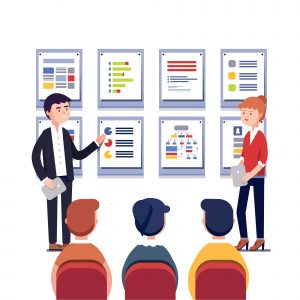 2. A Fool-Proof Promotion Plan
The first step to creating a good Social Media promotion plan would be to identify the platforms that work best for you. Each platform has its own qualities that you can use to your advantage.
3. Use Targeted Ads
Identify your audience. Create Facebook Ads or boost existing posts to a targeted audience. Introduce them to the existence of your event and interest them enough to make them want to attend it.
4. Promote Your Social Media Offline
For businesses trying to reach an audience that rarely uses Social Media, it is important to guide them to your Social Media handles with the help of some offline marketing – fliers, hoardings, and/or any other methods that are effective and fit into your budget.
5. Host Campaigns
Campaigns are an amazing tactic to get people to participate on your Social Media pages. Organizing fun and interactive contest with a prize such as discount vouchers or free tickets is the best way to do this.
DURING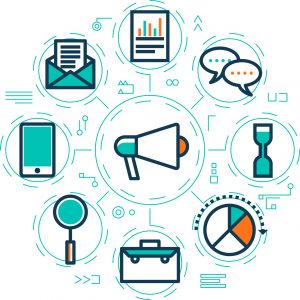 1. Keep The Live Updates Flowing
Live updates in the form of posts at regular intervals or live Instagram stories work really well to keep the attendees informed about the highlights of the event.
2. On-site Promotions
Keep small but entertaining events on-site. This will surely create FOMO for all the non-attendees, who will try to make it for the event the next time it happens (if it is a recurring event). You could incentivize participation with freebies and vouchers.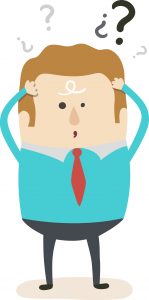 3. Address Attendees' Doubts and Concerns
Maintain a high standard of engagement throughout the event. Keep a track of all the attendees' posts regarding the event (by tracking the posts with the official hashtag). Try to reply to all the concerns or questions your attendees might have.
4. Display Social Media Posts At Venue
An incentive to get more social media coverage on the pages of the attendees is to display their posts at random on a screen at the venue.
AFTER
1. Post-Event Narrative
Organize your attendees' favorite moments in a chronological order to narrate the event through the eyes of the audience. Post this as a video or a series of posts on your social media handles.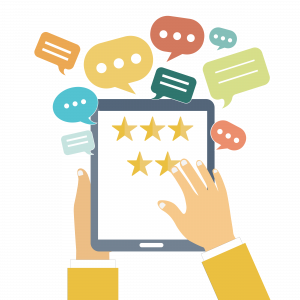 2. Testimonials
Ask your attendees to rate your event. Ask them what they loved the most about your event, or about their overall experience. Post these on your event's Social Media handles.
3. Post-On-Site Pictures
Post a lot of pictures of the event, clicked by professional photographers. Try to post candids of the attendees enjoying the event. Post pictures of anything and everything interesting that took place.
To determine the success of your Social Media Marketing efforts, analyze the amount of engagement your pages received, the number of mentions on your attendees' profiles, and the impact that was created on the non-attendees. Social Media Marketing may seem really tough at first, but with experience and several attempts, your skill and intuition will sharpen.
Stay tuned to know how we handled 'DURING' of the Fintegrate Zone 2018 and made it to the top 10 trending board on Twitter, India.