Content! Anything and everything you do on the internet is now labeled as 'Content.' Every day is a judgment day on the internet. When referring to content we mean videos, pictures, blogs, short stories, tutorials, news, tips, art and these are just a few verticals that are again divided into multiple categories. Each day people publish content for their audience to judge if it will work or not. Yes, content is king, but so are the customers and ultimately they are the decision-makers. For them to make a decision it is necessary that they are exposed to your content first to see if they like it or not, if they want to share it or not. And that's where Content Marketing comes into the picture.  
Content is in abundance, so to make sure that your content is out there reaching people on their devices? We don't have some tricks up our sleeves but we sure know some basic rules of Content Marketing Strategy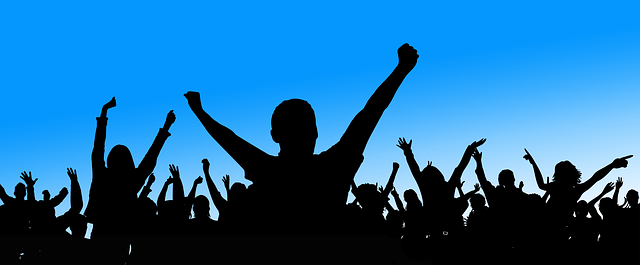 Image Credits – DiggityMarketing
Know your audience
Begin with thorough research about your audience and your market. There's a possibility that your business will have multiple kinds of an audience from different age groups, geographies, demographics, and psychology. If you wish to tap on each kind you must know what they look for on the internet, which platforms are they active on, when are they active, their behavioral patterns. Once you know what they want you are sure of what to offer and how. 
Lock your content
Your content can be anything depending on your products, services, values, vision, and mission. Make sure it aligns with your audience's desire and build a content bank accordingly. While you are working on it ask yourself the following  questions
How do you want to be perceived? 

What personality do you want to create? 

What do you want your audience to remember you as? 

Do you want to be educational, entertaining, inspiring, informational? 
Once you figure this out your creative content marketing is set to sail. 
Set small goals
Build your own targets to achieve so that you keep customizing your content accordingly. Your goals could be achieving a certain number of likes, reaching a certain number of people, getting a certain amount of clicks or visits on your website. Setting small goals will help you remain stable and focused.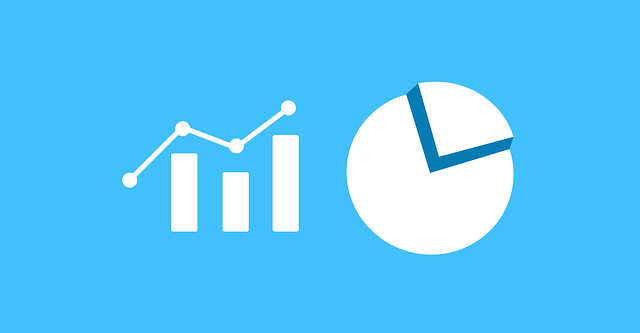 Track the results
Use analytics to track your progress and see if you are achieving your goals. If yes, then at what rate, what worked out for you, what is that your audience liked the most, in what amount of time did you achieve it and other similar questions will be answered if you constantly track your results. Even if your content is not doing as good as you expected, you can find out why by experimenting with a new approach and settling for what works. Don't be discouraged if your content doesn't do well sometimes, because you can always try out new things. 
Be Aware and Active
Being aware and active on the internet is the most important thing you need to up your game. Follow the right platforms, do continuous research, keep up with the trends, and be as spontaneous as you can. Tie up with the best Content Creation Agency to help you be up to date with the activities on the internet. Anything can go viral at any point in time, and you must always be prepared for it. 
You know your audience and you know your content. There's absolutely no increasing amount of competition out there. But keep these 5 simple things in mind and enter the competition head-on. With great teamwork and killer strategies, you'll reach your goals in no time.