We are exactly in the middle of 2017 and the only thing that binds the entire universe together is the launch of season 7 of the epic series "Game of Thrones" based on the book series by George R. R. Martin.
When it is about marketing, HBO and Game of Thrones have to go big. Apart from having an extremely prominent presence on all the platforms, they make sure they level up their game every year. The television network is bang on point by focusing on content and subscription. A never-seen-before concept, bigger fan following, a better incentive to market, higher the number of subscribers.
If we strictly talk about their marketing schedule, what they did before, doesn't make us forget what they did before. This is the reason we bring to you, a compilation of various strategies of visual content that they used to market the epic show.
Bring down the king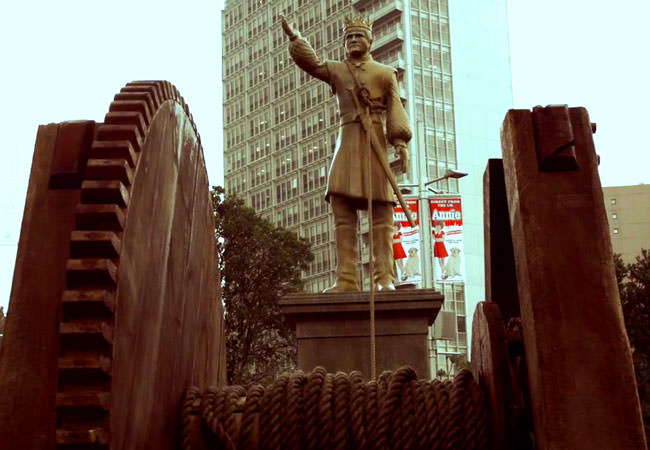 To kill the White Walkers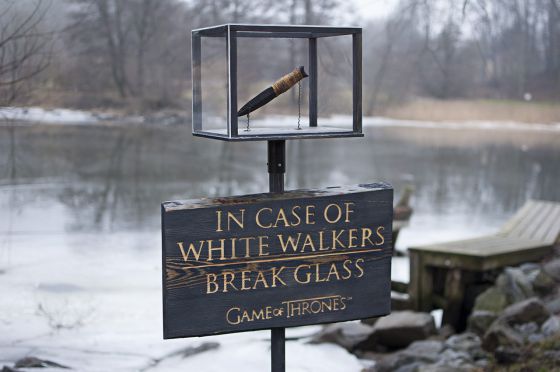 Why not put a dragon in the newspaper?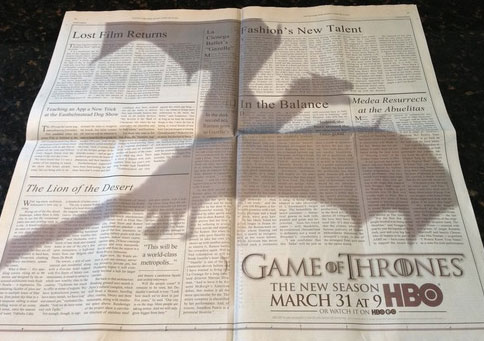 Let the White take the walk!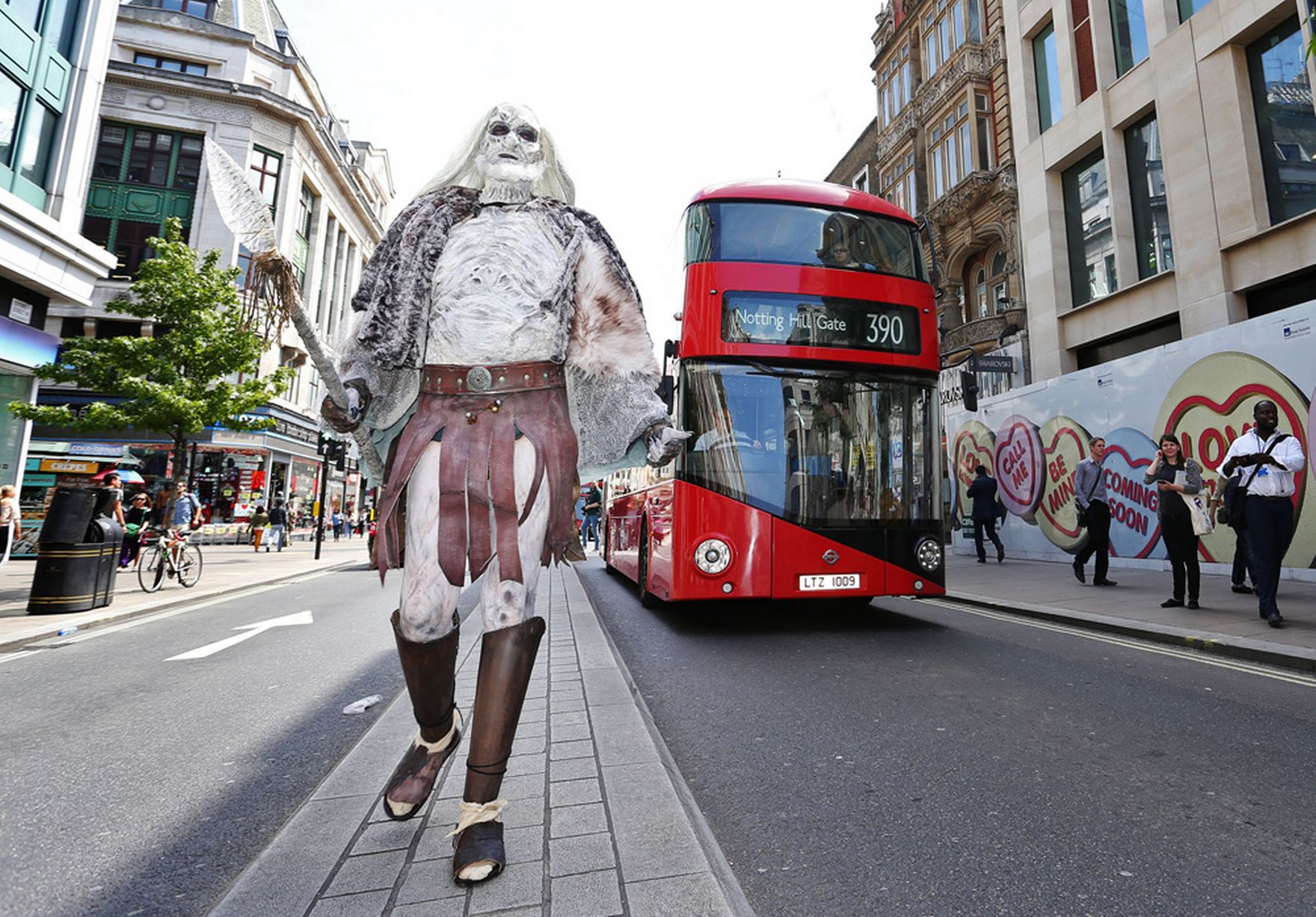 A food truck too?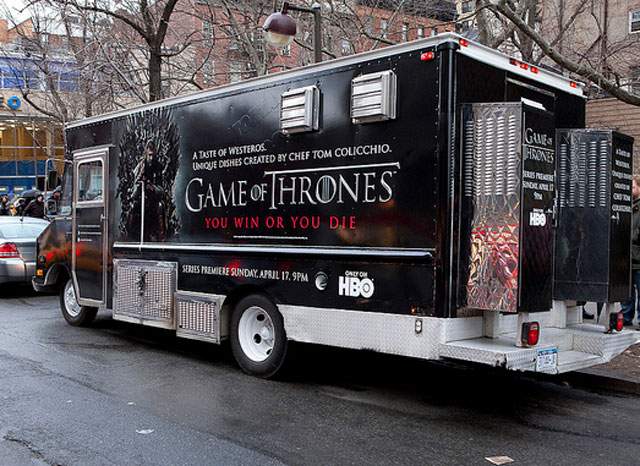 The HBO Building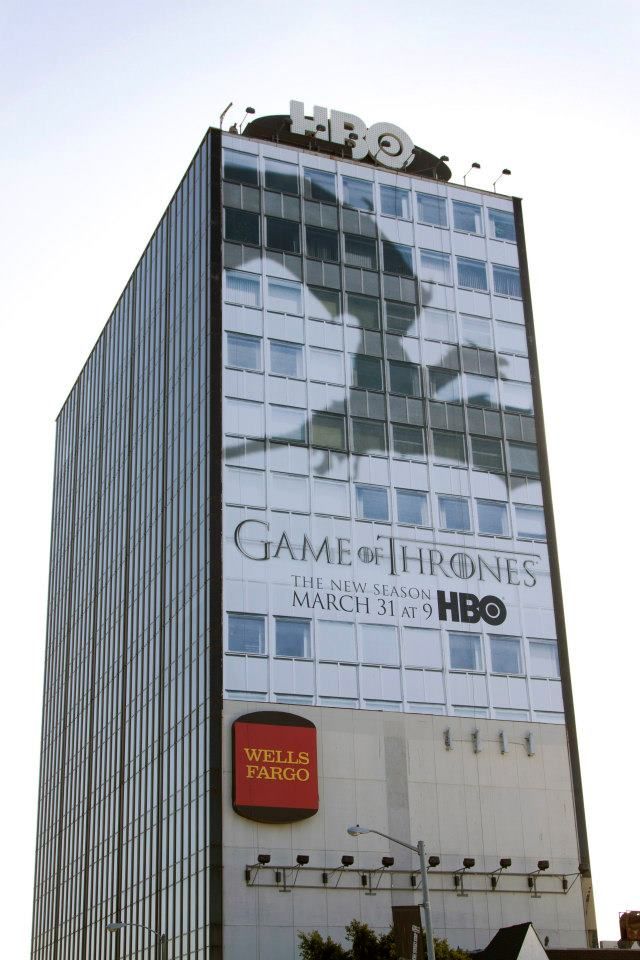 Days or characters?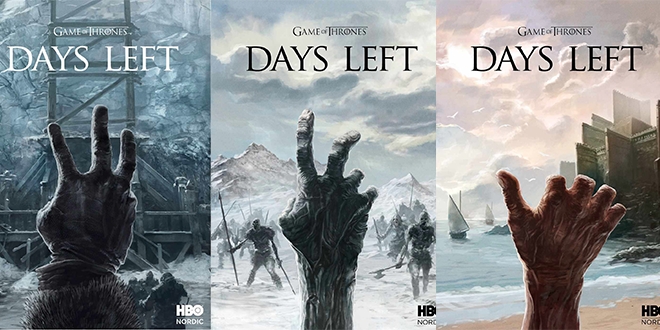 The Comic-Con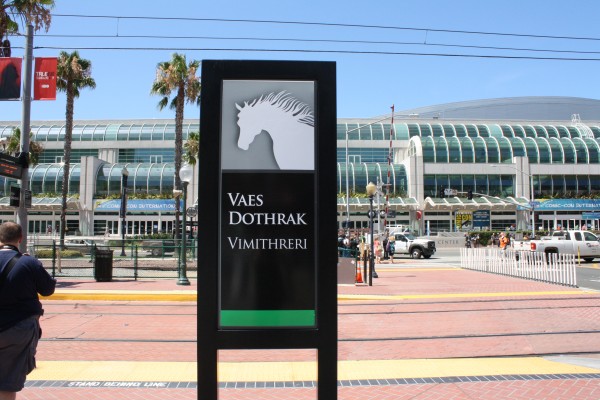 Help your favorite character escape!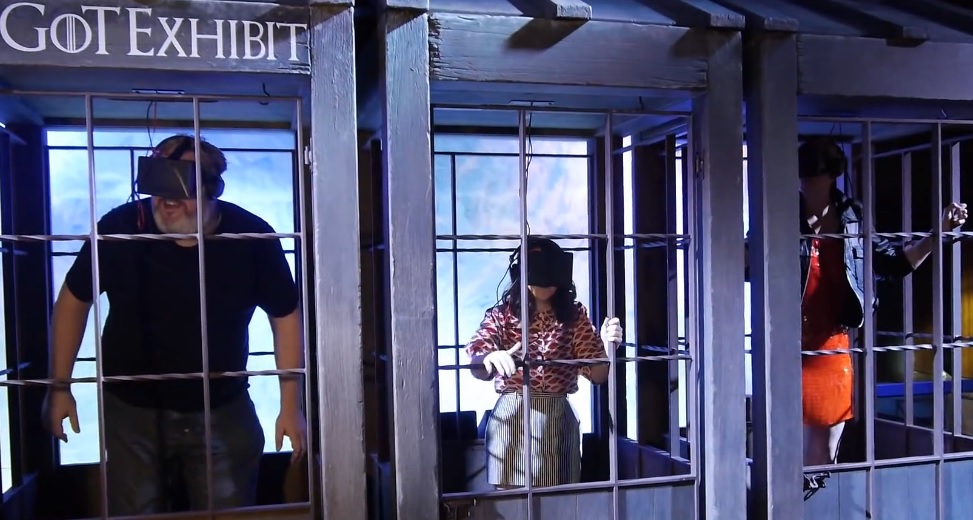 GoT Playlist on Spotify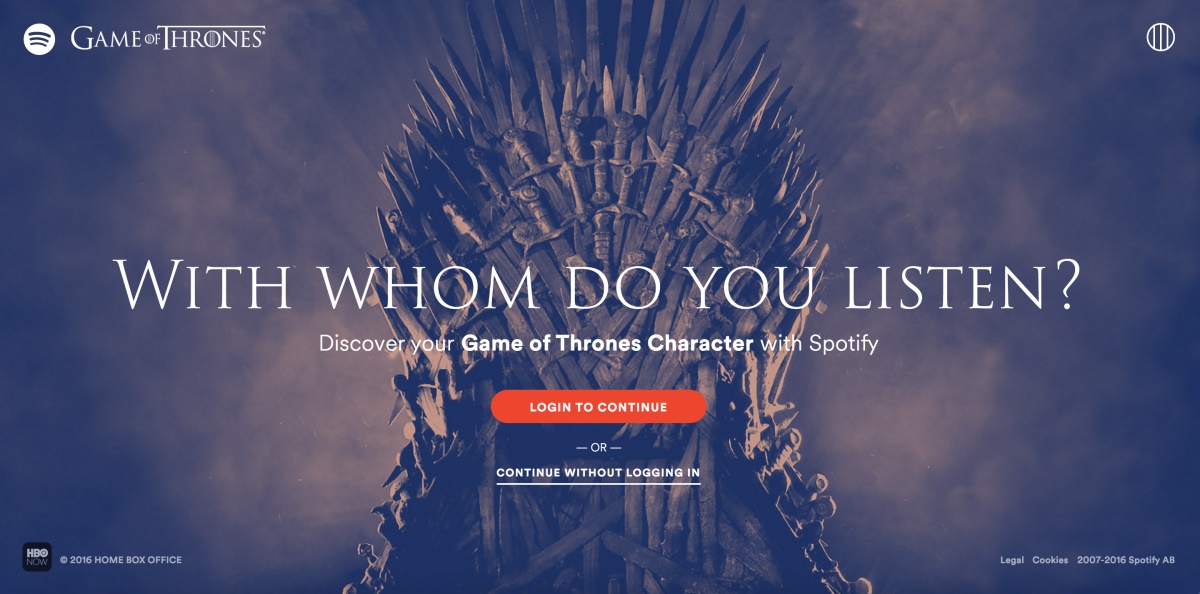 GoT Uber Rides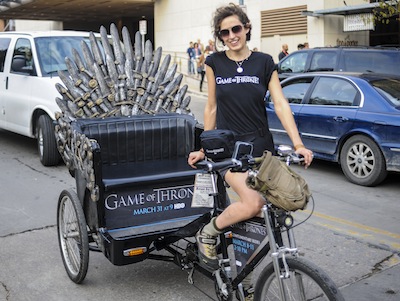 Because Torrents must die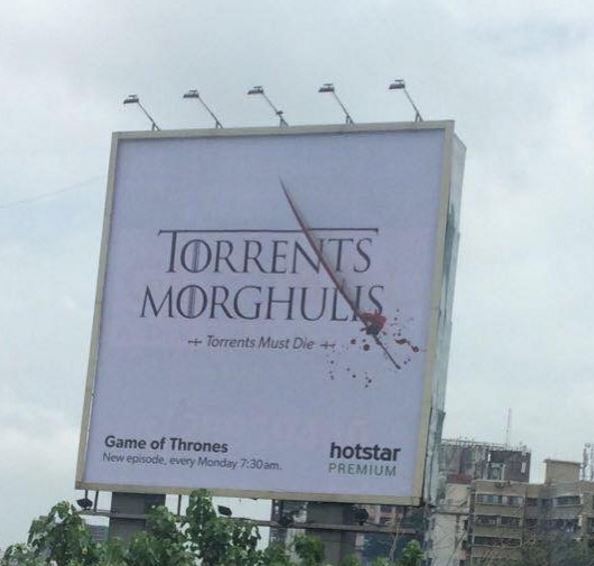 In a nutshell – if you have a great story, market it well! HBO has not left any stone unturned to go all out to promote each season of Game of Thrones and their marketing tactics definitely haven't gone unnoticed. Combining characters from the series with quirky marketing strategies and strategic placement has led them to become a case study.
The result – a cult-like following of the show!
Did we miss anything, leave us a message in the comments section!
Source: Google Images
Comments are closed